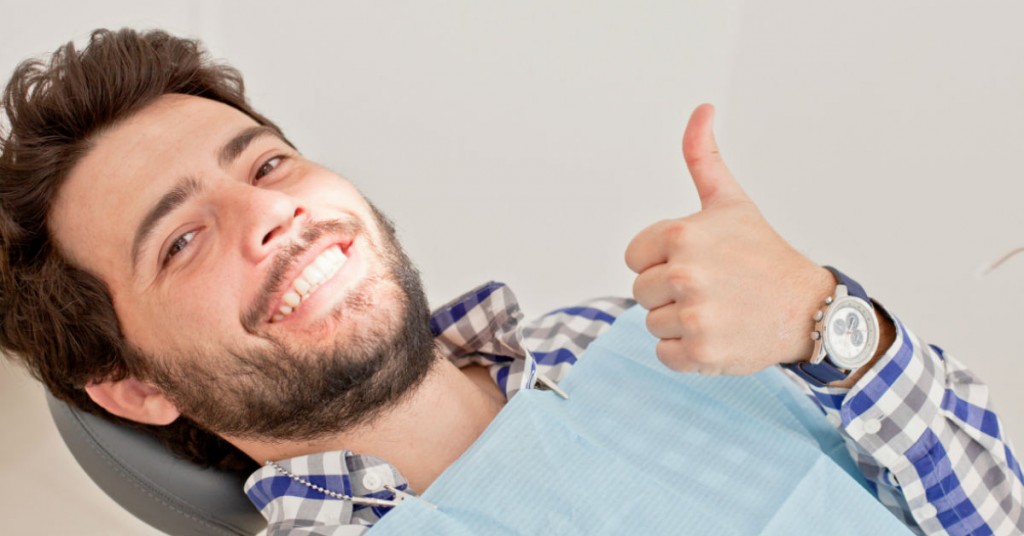 If you need a dentist in Saint George, Utah Riverside Dental Care is the place to be. Don't believe me? Check out all these great things our patients have had to say about us.
Happy and Friendly
We love our patients and we certainly hope they feel welcome. Here are a few comments that made us smile.
"A totally upbeat but very professional and pleasant ambiance," Pamela Nelson said. Kristi Paskett adds, "I love how personable they are. I always get the same dental assistant…we usually pick up our conversation from the last time. Ashley Lapinski said, "I was happy to be greeted by a very nice and welcoming staff."
Awesome Hygienists
Not to brag but we think they are the best in St. George. Here are a few people who seem to agree.
"The hygienists not only clean but educate," Rebecca Kohler said. Brad Capone, who has dental phobia said, "Dr. Stevens and his side kick Whitney (hygienist) are quick and gentle and my anxiety lessons with each visit." Ralph Johnson said, "Darlene (my hygienist) far exceeded my expectations."
Best Dentists
Sometimes as a dentist it is hard to really know what our patients think of us. It is so gratifying to read our patients call us the best.
Terry Montague said, "Dr. Ott is very personable and available for questions." Ellie Beckstrand says, "Dr. David Stevens was awesome." "Dr. Wade is very friendly and caring," added Randy Jackson.
Compassionate and Caring
We understand the various needs of our patients. Our goal is to treat everyone like a rock star.
"I have been impressed with the dental care my special needs son and I have received," said Taran Tolton. About our community outreach, Joshua Aikens said, 'Riverside Dental Care really cares about our community. I witnessed this first hand on Saturday as they worked tirelessly all day without charging anyone and helped so many people in need."
Other Dentists Recommend Us
No matter what field you are in if your peers think enough of you to recommend you then that is a huge compliment. We are honored by the accolades of our peers.
When Dr. Ben Thornal visited St. George he was actually trying to get dental work off his mind. When Spring Break turned into him needing a crown on one molar and a filling on another he called Dr. Wade's injection, "painless." He also said his "bite feels perfect" and "the entire experience was a pleasure." When Karey was researching cosmetic dentistry she said she, "asked multiple dentists in town and they all said, Dr. Ott."
We strive to set ourselves apart as the best dental care in St. George. Come experience the Riverside Dental Care difference today!