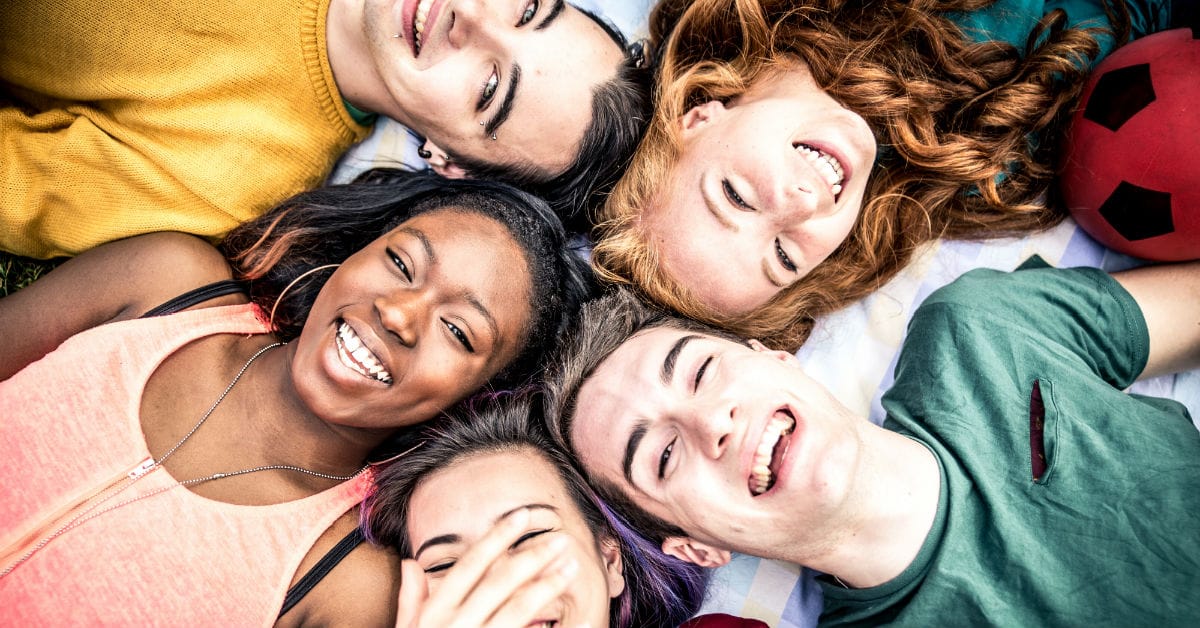 The self-esteem of growing children can be heavily impacted by having a permanent tooth knocked out. As most parents know, dental implants are the best way to replace a missing tooth. We have had many parents inquire about dental implants for their children. Unfortunately, dental implants are not suitable for most children.
Teens Are The Youngest To Receive Dental Implants
Having a dental implant post placed into the jaw or a growing child can cause complications in the future. Often, children's teeth shift as their jaw grows, which is impeded by the dental implant.
The youngest ages which our dentists would consider placing a dental implant is 15 years old for girls and 17 years old for boys, as the jaw is often done growing at these ages. However, individual assessments will vary on a case-by-case basis. If our dentists feel that the child's jaw growth is not done, then they will likely not be able to place an implant.
Teeth Replacement Options For Children
There are many other teeth replacement options which are appropriate for children until they are old enough to receive a dental implant.
Dental bridge – A dental bridge uses the teeth adjacent to the knocked out tooth to support a replacement tooth. Many styles of dental bridges exist, some of which are more durable than others.
Flipper – A flipper is also called an acrylic removable partial denture. Flippers are temporary dental replacements and are generally used to replace missing front teeth. One or more teeth can be mounted on a retainer which is shaped to fit into the person's mouth and fill in the gaps in their smile.
Spacers – Should the lost tooth be one of the child's baby teeth, then our dentists may recommend spacers. These space maintainers ensure the permanent tooth will be able to grow in the correct position. Spacers may be used in instances where the lost tooth is an adult tooth, and the space is maintained so there is no shifting in the teeth alignment until a dental implant can be placed.
Bonding – If the tooth is not completely missing but is instead damaged, bonding may be an option. To repair the tooth, our dentist can use dental resin to shape a replacement tooth using the damaged tooth as a base. With proper care, the bonded tooth can last for up to 10 years.
Here at Riverside Dental Care, our dentists work with patients of all ages. Feel free to contact us for dental appointments for the whole family!