2017 School Scholarship
Washington County Foundation For Students Classroom Scholarships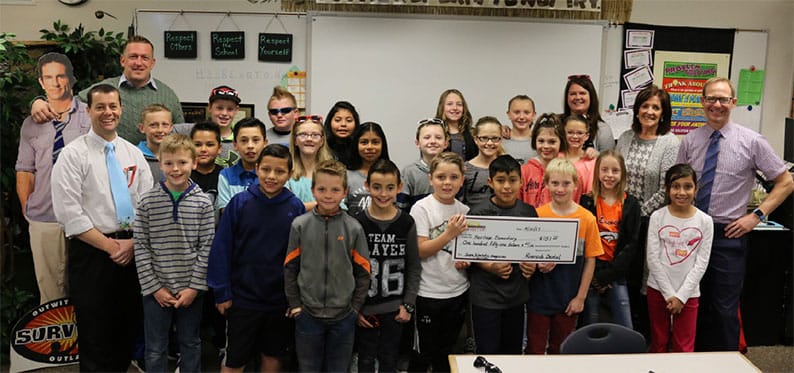 Heritage: Mrs Harrington Scholastic Reading Magazine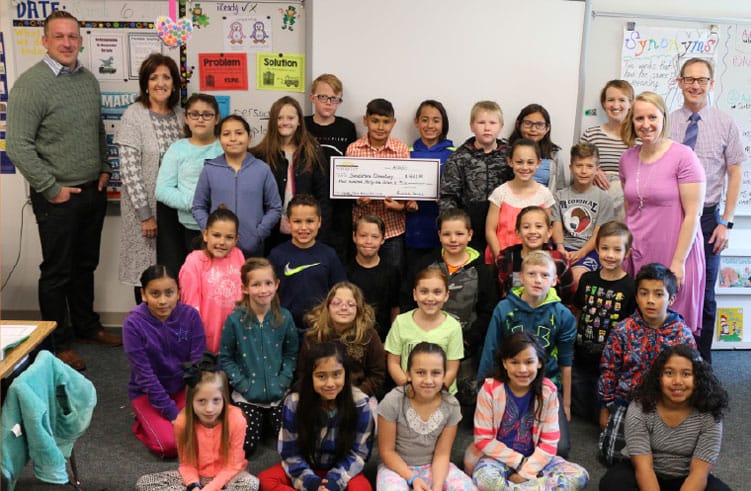 SandstoneL Mre. Price – Bouncy balls. All of her kids sit on bouncy balls. She also got a grant for fit bits from UNICEF. All kids wear them and track steps.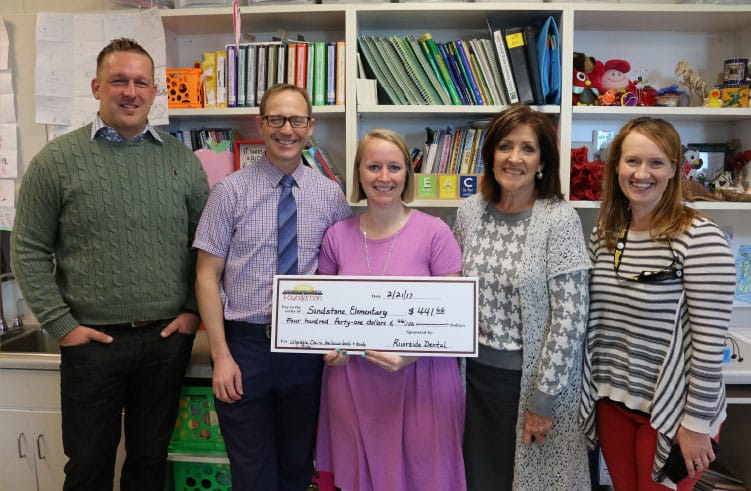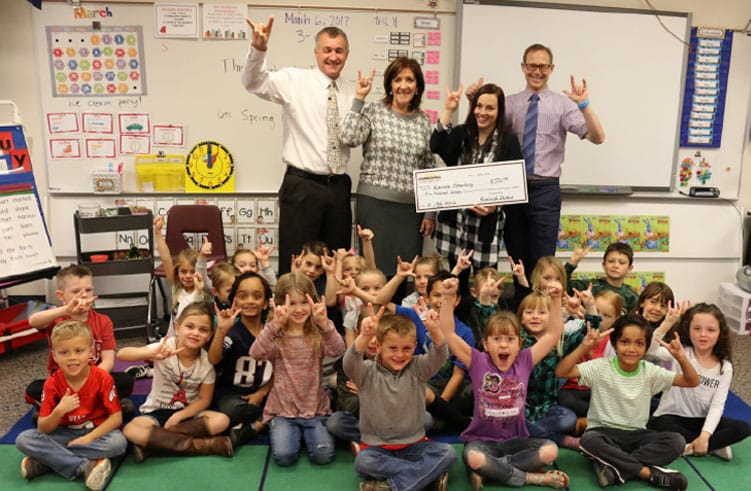 Riverside: Mrs. Brent 2 iPads. She was using her own in class.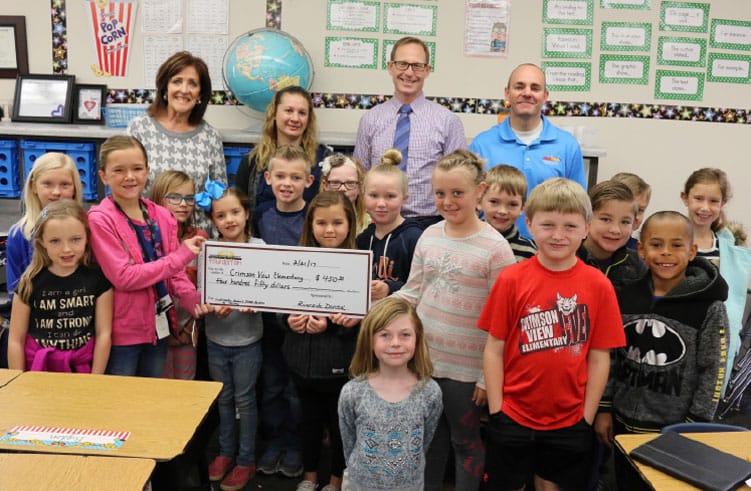 Crimson View: Mrs. Thieme – Osmo Devices
---
2016 Scholarship
This is a newer event we have started where we provide a Full Ride Scholarship to Southern Utah University. The scholarship is offered to Washington County School District high school seniors. Our 2016 scholarship has now closed for applications, but you can see details of the scholarship following the link below.