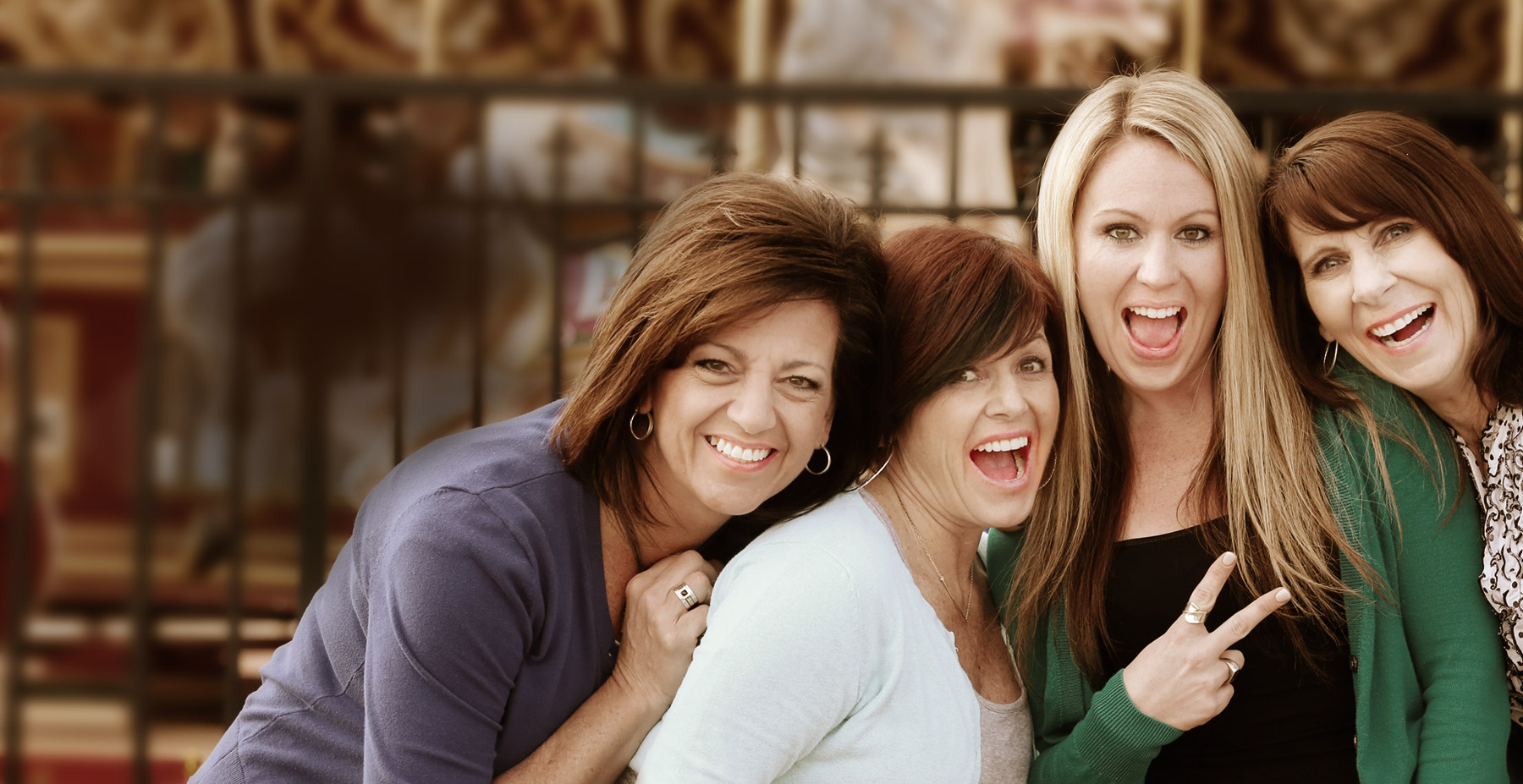 We Want to Make
You Smile

Riverside Dental Care
Your St George, Utah Dentist
call us anytime
(435) 673-3363
Email us
info@riversidedentalcare.com
Visit Us Today!
368 E. Riverside Dr. Ste 2A St. George, UT 84790
Office hours
Mon-Thurs: 7am to 7pm | Fri: 8am to 5pm
Most Saturdays: 8am to 1pm
Riverside Dental Care – Your St. George, Utah Dentist
Dr James K. Ott, Dr David R. Stevens, and Dr. Wade Stevens and our amazing staff are here to serve you as the local family dentist that you can trust. We love our patients and we love giving back to the community. If you are a current patient we thank you for continuing to come back to us. If you're a new patient we look forward to meeting you.
Let us be your St. George Dentist! As the premier St. George dental office, we work hard to make sure you enjoy your trip to the dentist by providing the most advanced dental care. To schedule an appointment, please call our office at 435-673-3363. We will be happy to answer any questions you may have about our practice or the benefits of proper dental care. We are confident that you are going to have a good experience. We look forward to hearing from you soon!
Riverside Dental Community Events
We love to give back to the community, that is why we created the four events below so we can do our best to help people in need every year.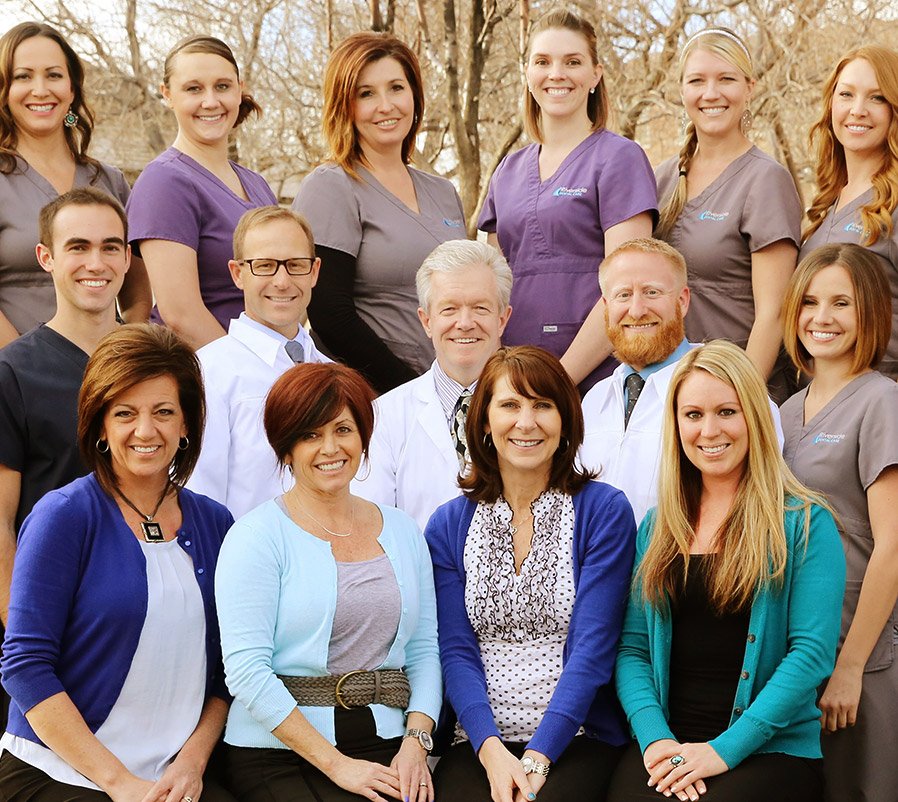 About Riverside Dental Care
We are the premier family dental practice serving the Southern Utah area. Our doctors and staff have years of experience and our patients keep coming back, so we must be doing something right.
---
Since your smile is one of the first things people notice about you, we know how important it is to feel confident in your smile. We specialize in cosmetic and sedation dentistry. We believe the best smile begins with having healthy gums and teeth. We have the technology as well as the experience to give you the smile you always dreamed of. We are committed to providing you and your whole family the very best in dental care. Please come visit us at our office where every patient is treated with compassion and care, we are ready to assist you in any way we can.
Learn More
We specialize in all areas of family dentistry

Crowns
Crowns are used to restore
damaged teeth

Cosmetic Dentistry
Restore Your Smile With
Cosmetic Dentistry

Composite Fillings
We Use Composite (tooth-colored)
Fillings to Repair Damaged Teeth

Dental Implants
Replace Missing Teeth Using
Dental Implants

Bruxism
Solutions to Help with Bruxism –
Teeth Grinding

Sedation Dentistry
We Provide 3 Levels of Sedation
Dentistry
What Patients Are Saying…
Dr. Wade is Wonderful!

Clara L.

I have to admit I didn't like going to the dentist until I started seeing Dr. Wade at Riverside Dental. The staff is welcoming and gentle. Dr. Wade is wonderful! No matter what I'm in for I leave with a smile. Thank you Riverside for a great experience time and time again!!

The Best Dental Office

Susan H.

The best dental office in the Saint George area. I will not go anywhere else. I love that they do the work that is needed, but do not overwork your teeth. Awesome team. Dr Ott is the best!

I love Riverside Dental!!

Darla F.

I would just like to say i love Riverside Dental. They are always so nice and professional! They take care of what needs to be done and are not just there to make a buck! We have been going there for a couple of years now. We also really love their hygienists. Especially Darleen Baird. They are so gentle and fast. They are amazing! I would and do recommend them to anyone I hear is looking for a dentist.

So Blessed to have Riverside Dental

Patsy L.

My visit to Riverside Dental yesterday was quick, professional and painless. Dentistry is not my favorite subject, but since my teeth are my weakness, I am so blessed to have Riverside Dental. Thanks to everyone who takes such good care of me AND my teeth. Dr. is my genius hero and Shaunie is the perfect hygienist. Rebecca and staff are kind and friendly. What more can I ask for?