Due to COVID-19, our 2020 Dentistry With A Heart has been postponed until further notice.
Free Dental Day – St George, UT
Here at Riverside Dental Care, we are proud to serve our community. Customer service and community service are two of our core commitments, and they have been for more than 25 years. One of the ways we love to serve our community is through a free dental day where we offer free cleanings, fillings, and extraction.
Along with our Free Dental Day we also serve the community with scholarships and grants to local teachers and student-athletes. Dr. Stevens also takes a yearly trip to Haiti and we also award a smile makeover each year. We love our community and we are happy to give back to all of those who support us.
We really appreciate the help and support of our patients in our community efforts. We know that many of you volunteer to help with our free dental day and we are grateful for those amazing people. We are very grateful to live in a great community. We intend to continue our efforts we value your participation in our community, your continued support and patronage make this possible. Thank you.
Take A Look At Some Of Our Past Free Dental Days
Free Dental Day 2018 Video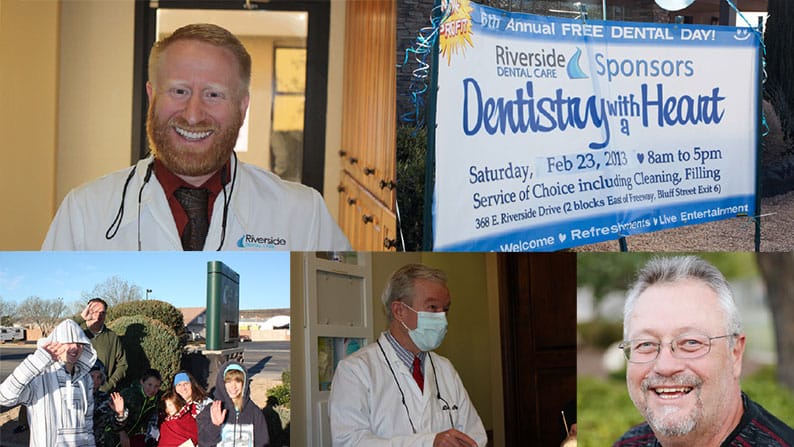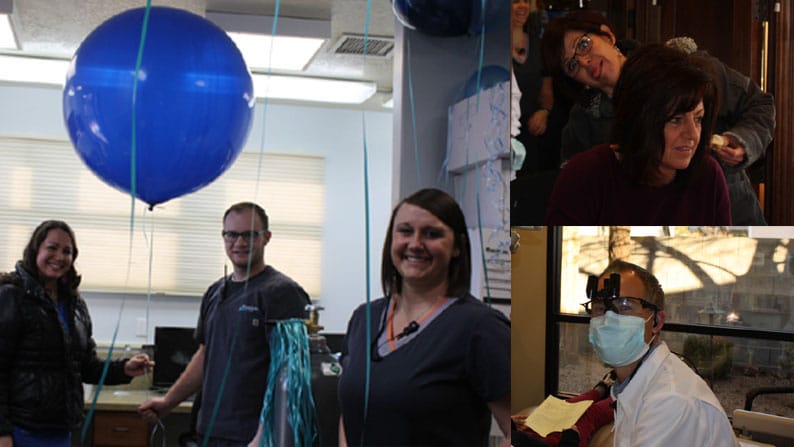 ---
April 9th 2016
Saturday April 9th was our annual Free Dental Day – "Dentistry From The Heart"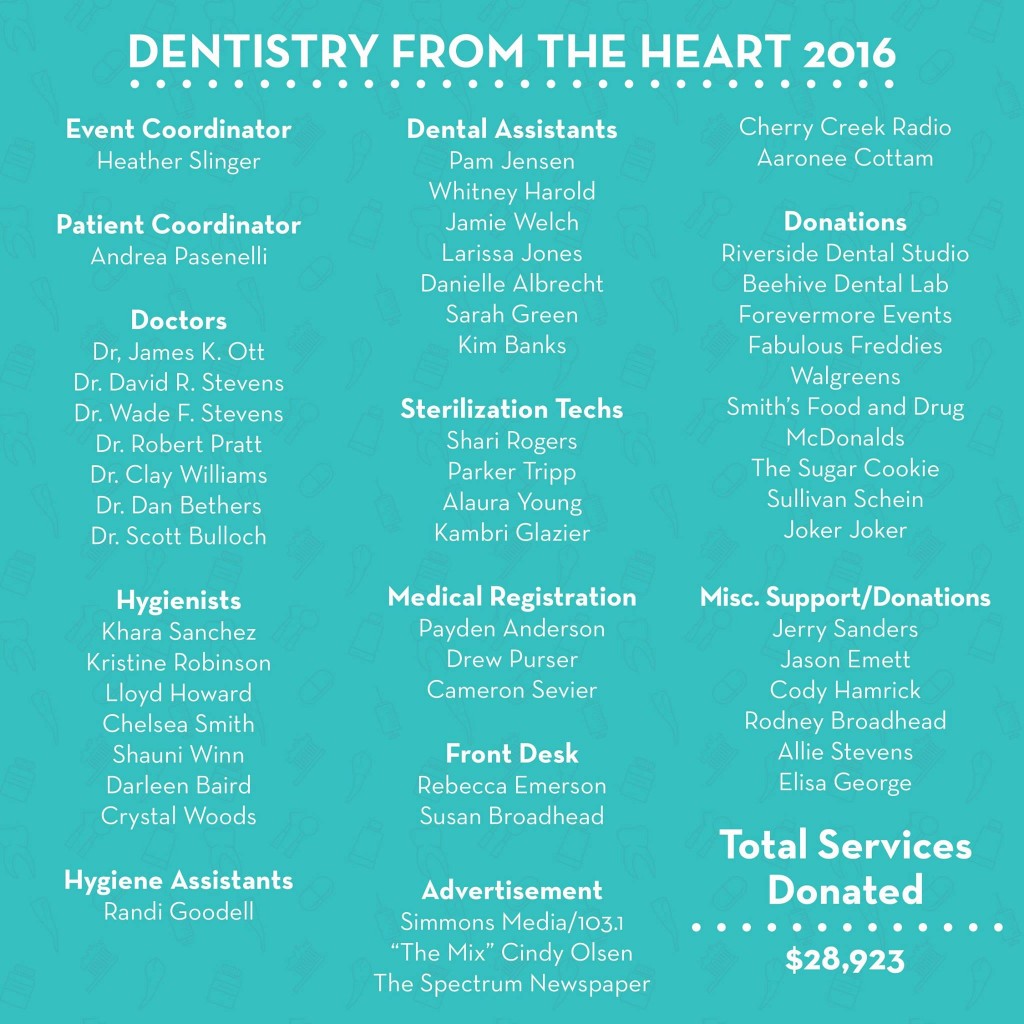 [nggallery id=7]