Trip to Haiti – 2021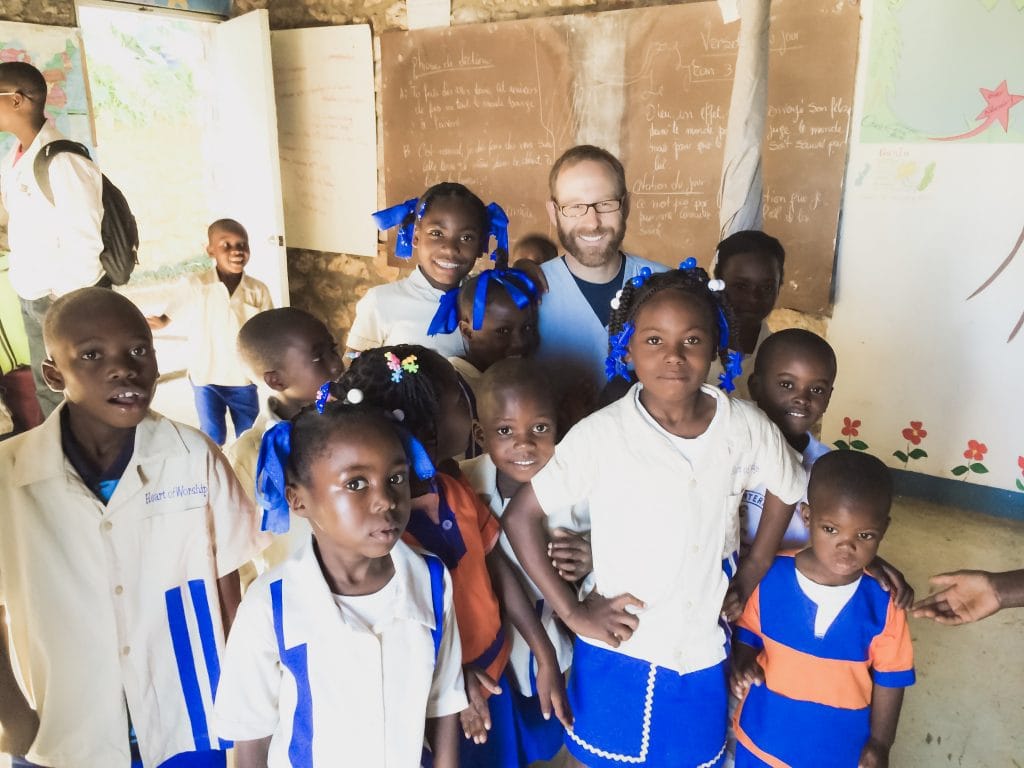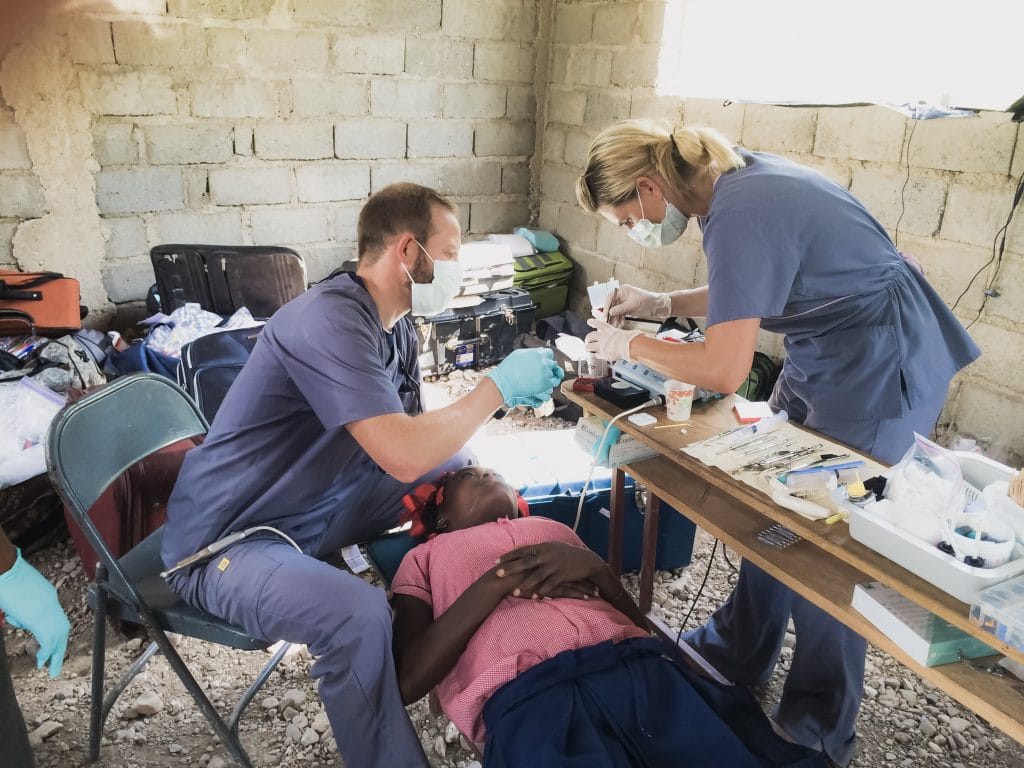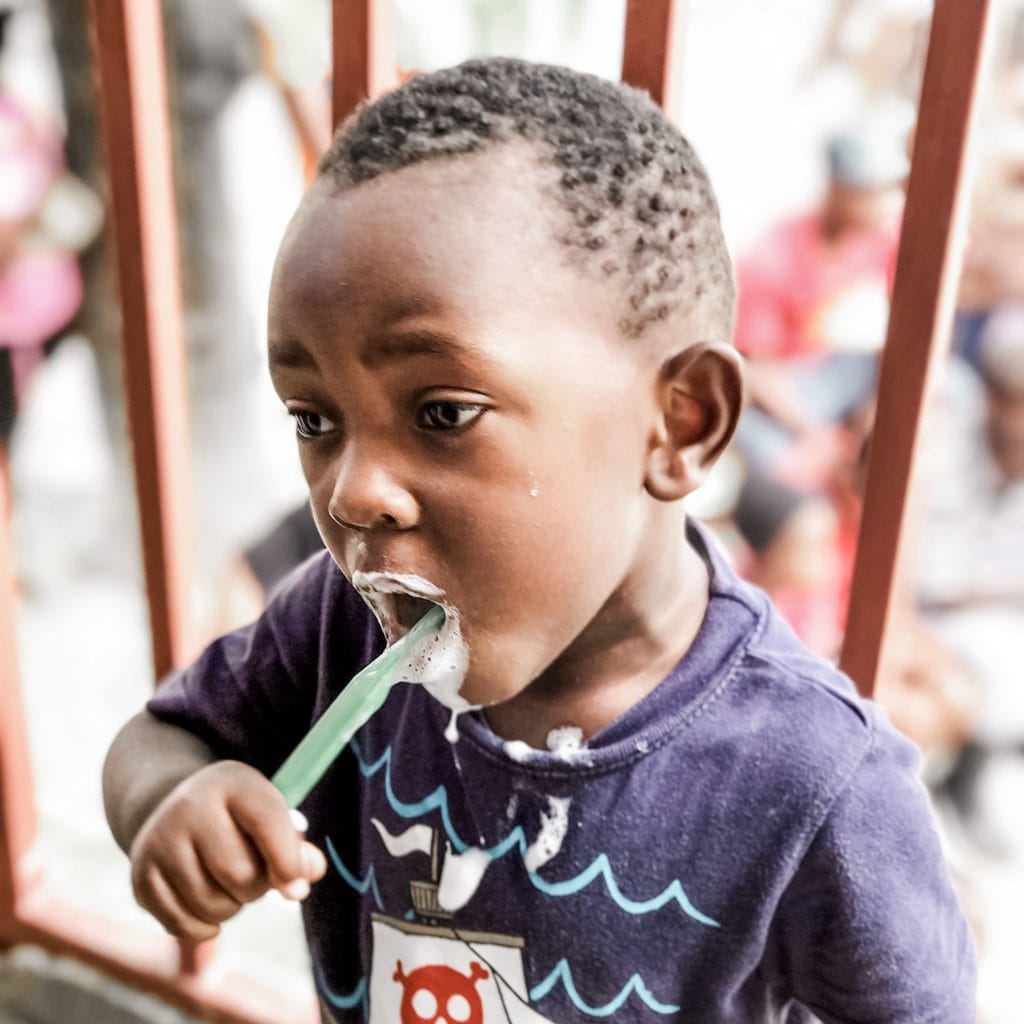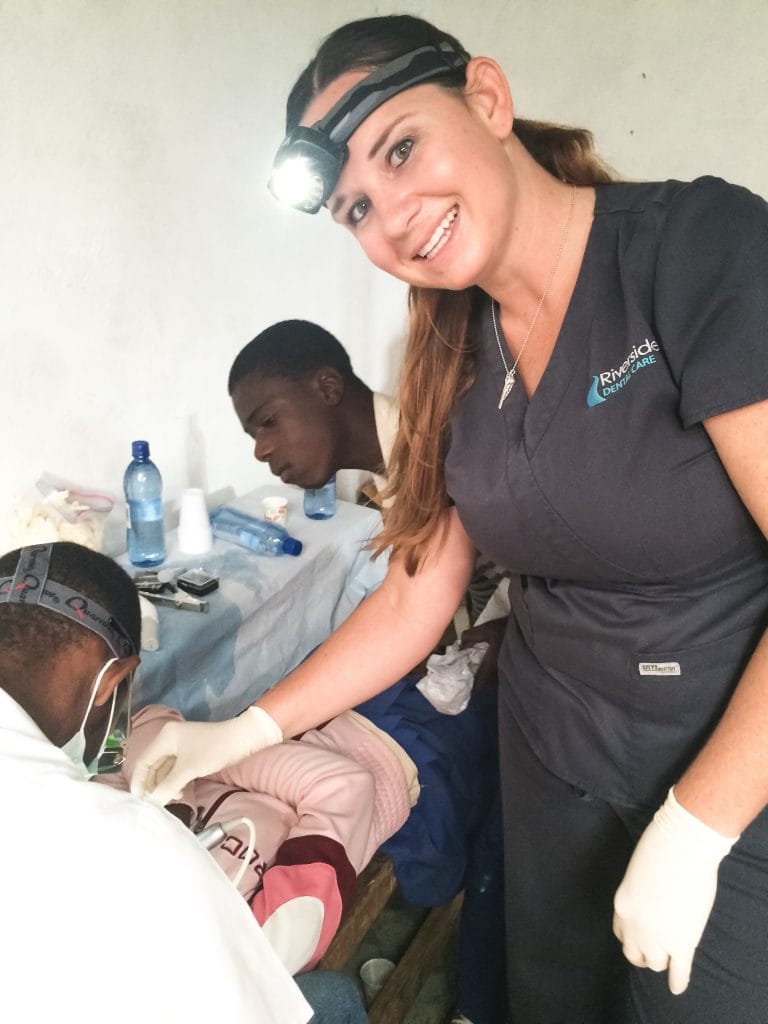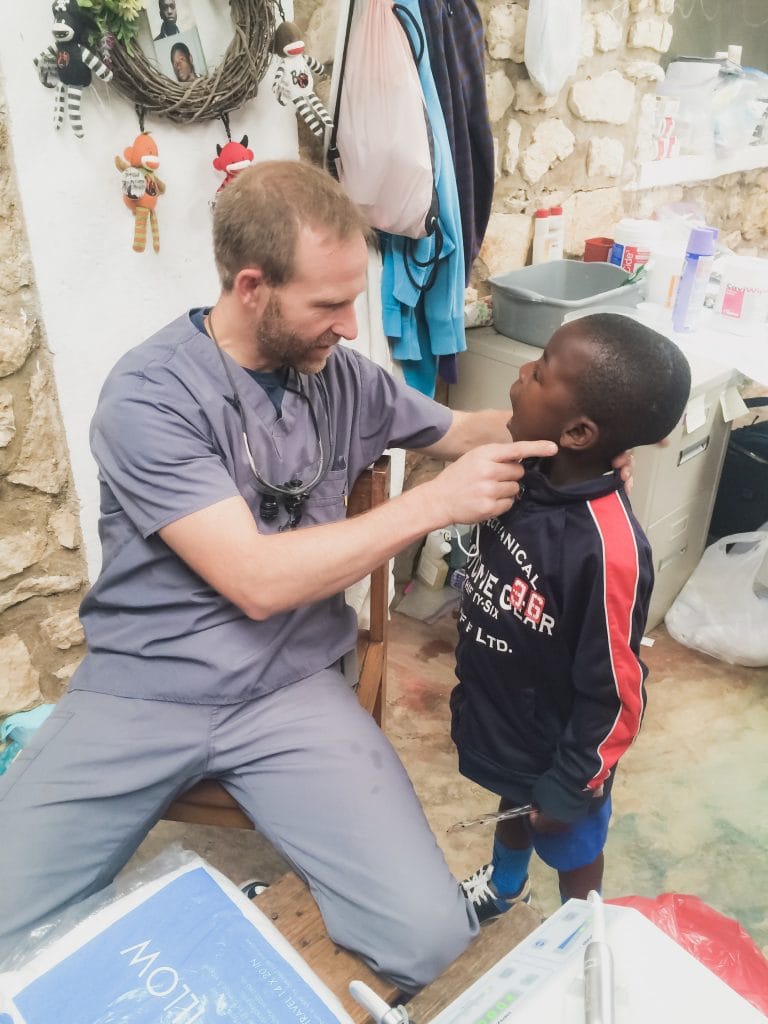 Trip To Haiti – 2017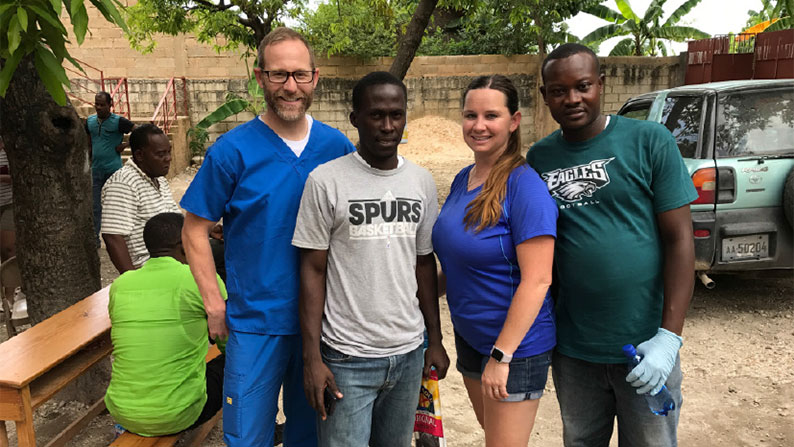 Dr. Stevens and Danielle with our translators, Nielson and Phillip. It has taken 4 years but I have become fluent speaking dental in French-Creole.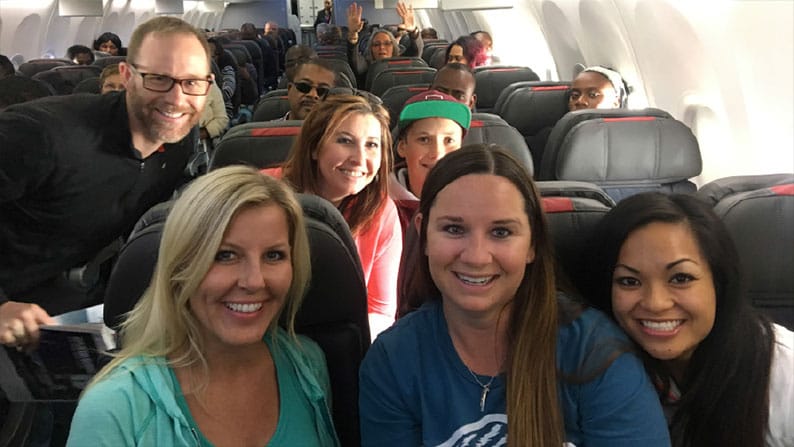 Heidi, Danielle, and Barbi. This year Dr. Williams came with his assitants. We were able to get twice as much work done. It still seems like we barely made a dent in helping everyone in need.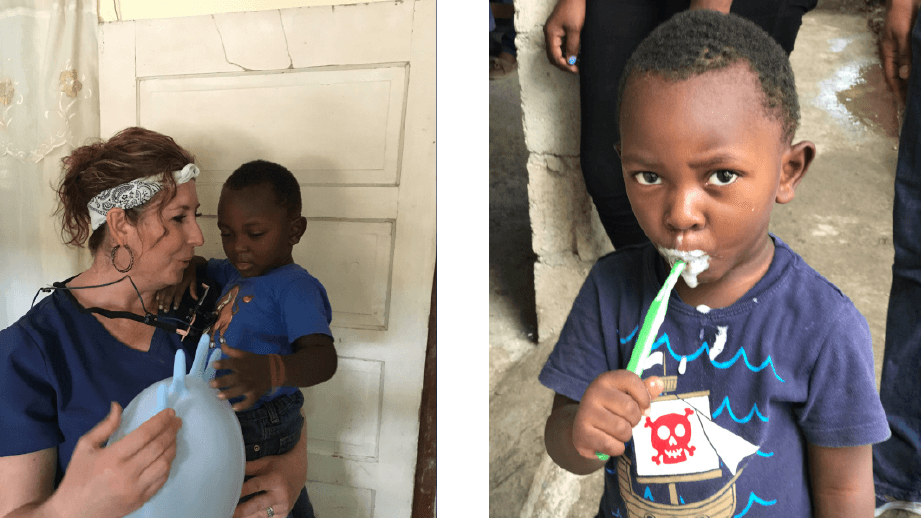 Christine our hygienist came with us this year. She may have been the most overworked person there. The Hatian's wanted to have really clean teeth.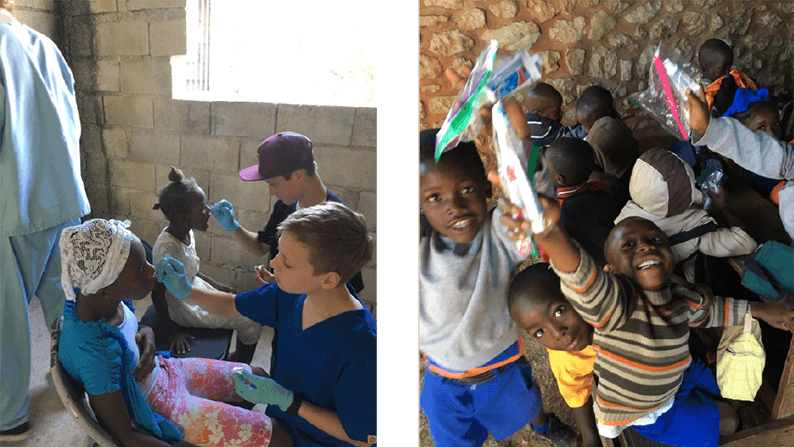 Ben Stevens and Cameron Robinson both completed their Eagle Scout Projects in conjuction with the trip. They bought detnal supplies and sports equipment which made them hugely popular with the kids.