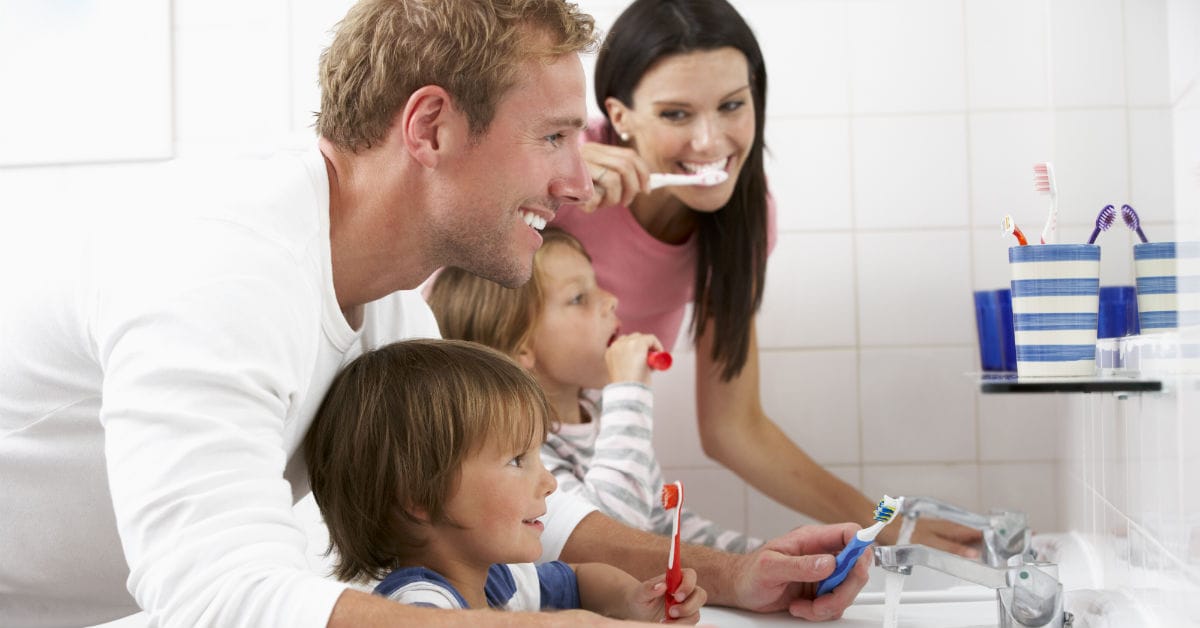 For optimal oral health, you should go in for dental cleanings twice a year. This regular checkup is an excellent preventative measure, that way our dentists can catch any early signs of cavities, gingivitis or other oral health issues.
While it is up to you when these two dental cleaning appointments happen, a convenient time for one of you and your family's dental cleanings is over the summer break.
Summer Is The Perfect Time For Dental Cleanings
While the change of seasons may not affect the schedule of adults, summer is perfect to herd all your children into the dentist. Instead of needing to schedule their dental trips around their schools, practices, dance recitals, and homework, you can take advantage of their open summer schedule and ensure that all your children have their biannual dental cleaning.
Families Should Schedule Dental Cleanings Together
There are several reasons why we like to recommend families have their dental cleanings around the same time in the summer.
A parent can reassure nervous children by having their teeth cleaned first.
No one will miss one of their cleanings if they are scheduled as a family group.
Any identified dental issues can be quickly scheduled as calendars are still open.
Ensure The Whole Family Has Good Teeth In Time For Vacations
As the family prepares for an anticipated family summer vacation, you should make sure that dental cleanings are on the trip preparation list. A painful toothache can make a vacation miserable and you don't want to need to go to an out-of-network dentist for a dental emergency as it can be a very expensive trip.
Our dental office offers dental emergency services but if you and your family come in for your dental cleaning this summer, you can prevent many potential dental emergencies and keep your dental costs under control.
Make This Summer Full Of Healthy Smiles
Here at Riverside Dental Care, we know that summertime is when people take thousands of pictures as they go on vacation, connect with friends, enjoy family reunions, and more. All this picture-taking can be uncomfortable if you or your family has a dental issue which prevents a toothy smile.
Making sure that you and your family's smiles are at their best this summer, be sure to contact us today for your dental cleaning appointments.