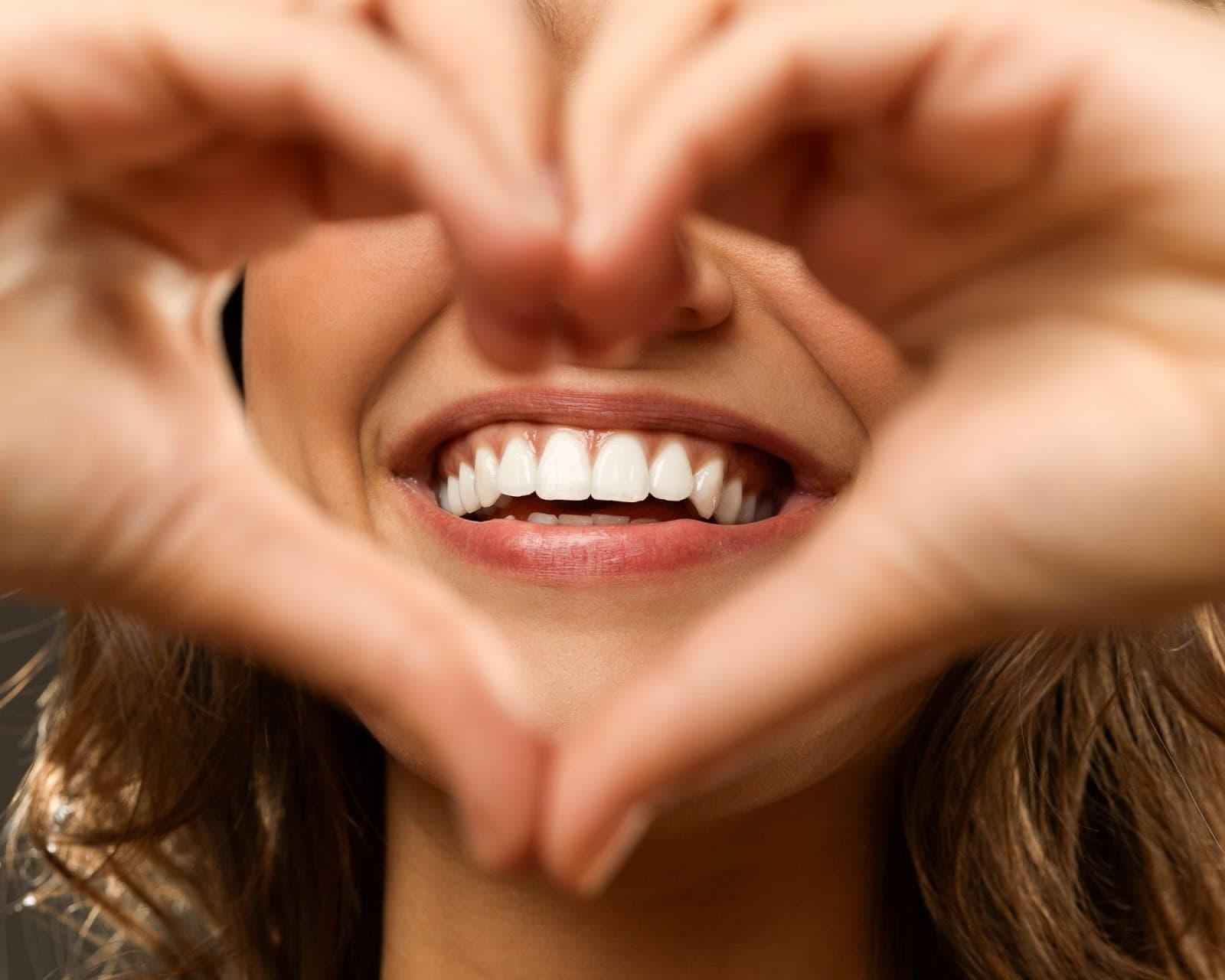 Does smiling bring about a happier life?
The simple answer is yes! When you smile, your brain releases neuropeptides. Dopamine, serotonin, and endorphins help you fight stress.
There is much that plays into you choosing to smile or even not to smile. Confidence in your smile can affect whether or not you decide to smile. You may be too self-conscious to smile if you're embarrassed over your teeth.
Help, I Feel Too Embarrassed To Smile
If you're feeling self-conscious with your smile, you're not the only one. Millions of teenagers and adults admit that they wish they could change something about their smiles. Feeling embarrassed by your smile can affect your self-esteem and have long-term complications for your overall well-being.
The good news is that many things can be done to change your teeth' alignment, shape, or color. Improving your smile can make a big difference in how you feel about yourself.
What Can I Do?
If you are feeling conscious about your smile and wondering what can be done about it, we suggest you start with a visit to your dentist. When you visit your dentist, they can fully assess your situation and develop a plan that fits both your goals and needs.
When you visit your dentist, it is a good idea to bring along any questions you have. In regards to finding out more about a smile makeover, these can be helpful questions to ask your dentist:
Do you have before and after photos of past smile makeover patients?
What can be done to help create lasting results from smile makeovers?
What dental problems can smile makeover fix?
How long will treatment take?
Will my smile look real?
Smile Makeover
A smile makeover will look different for each patient that we treat. This is because no two people have the same smile! We all were created uniquely!
For some, a smile makeover may include replacing teeth or doing braces. It may involve getting a denture or treating gum disease. For others, a smile makeover can be more straightforward, such as teeth whitening.
Check out some of these options that may be part of the right course of action for you:
Orthodontic treatment – It is incredible what can be done by moving teeth. Yes, moving teeth can help to straighten things but did you know that orthodontics can also change the shape of your jaw and face?
Teeth Whitening – This is a great way to brighten your smile!
Veneers – Adding a porcelain layer to a tooth or many can help change the shape or size of an existing tooth.
Dental Implants – Missing a tooth? Dental implants can serve many functions by helping with esthetics and tooth functionality, such as chewing.
There are no smiling concerns that are too big or too small for us at Riverside Dental. We take pride in treating the whole person. Sometimes this means polishing teeth and treating cavities. Other times it means removing that stain on your front tooth so that you can feel good about smiling again. What matters to us is that you meet your needs and love your smile.
If you're not happy with your smile, stop by Riverside Dental. Our dental experts will evaluate your needs and help you attain your smile goals. We will have you back to smiling with confidence!