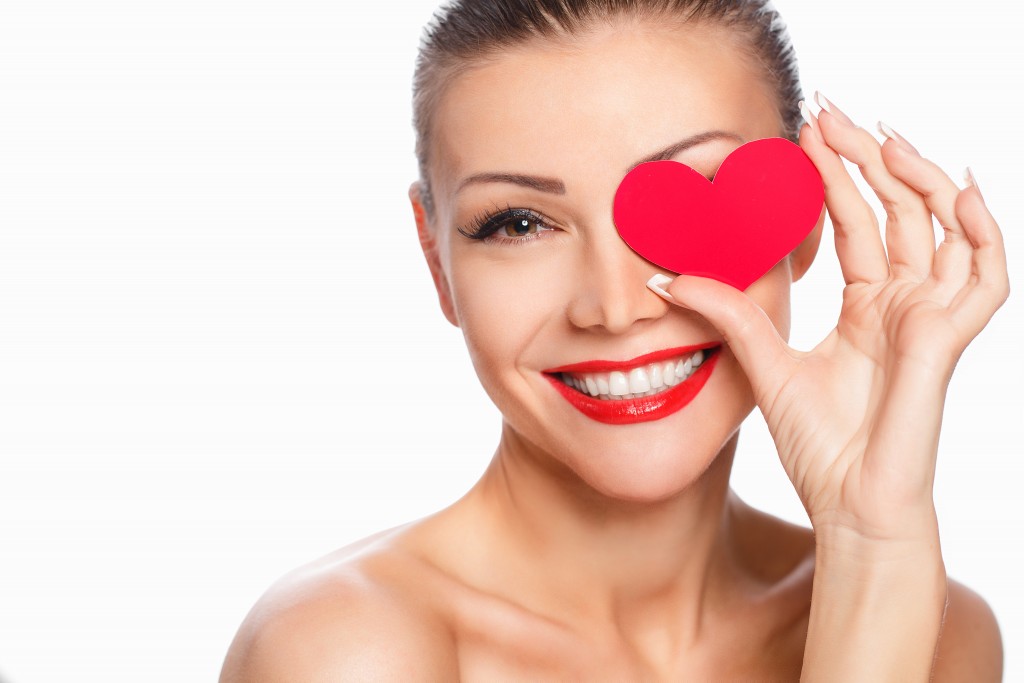 Everyone wants the perfect smile but some people think achieving that look would involve extensive dental work. For some people that may be true but for most people the amount of dental work needed is usually much less than they realize. Many people just need a crown, or even two, to dramatically improve their smile. In just a couple of visits, you can have the smile you have always wanted. At our dental office in St. George, Utah we are so committed to bringing you that smile of your dreams we named our practice, St. George Smiles.
Crowns Aren't Just For Root Canals
Usually the only experience someone has with a crown is because of a root canal. However, a dental crown can be used for many reasons. Since a dental crown slips over the natural tooth, the hide a problem with that tooth that would not necessitate a root canal. For example, bruxism, or tooth grinding, can cause unsightly wear or perhaps the crown is needed for better bite alignment.
Crowns Do More Than Cover-up Problem Teeth
The healthiest thing a dental crown does is preserve the natural tooth. It seems counterintuitive to some people but the best thing for your mouth is to keep your teeth in your mouth. Pulling a non-decayed tooth for cosmetic reasons actually creates more problems than it seems to solve. Dental crowns keep the natural structure of your jaw intact which in turn preserves the surrounding teeth. It is also less painful and less expensive.
What To Expect When Getting A Crown
In usually less time than it takes to watch the latest Hollywood blockbuster, you can have a smile-restoring crown placed. Generally just two visits are needed to prep your tooth and place the permanent crown. The first visit involves the dentist taking an impression of the tooth and preparing the tooth for the dental crown. That impression is then sent to a dental lab where an exact replica is produced. It is also color matched so it will appear totally natural. The next visit is when the new dental crown is fitted and cemented into place. It may take a few days or even a couple of weeks for the new crown to feel normal and it is actually normal to be able to feel the difference. In no time at all you will forget all about the crown except for maybe when someone comments on your perfect teeth and smile.
At St. George Smiles we would love the opportunity to help you decide if a dental crown is the right fix for your smile. Call us today and be one step closer to your perfect smile.