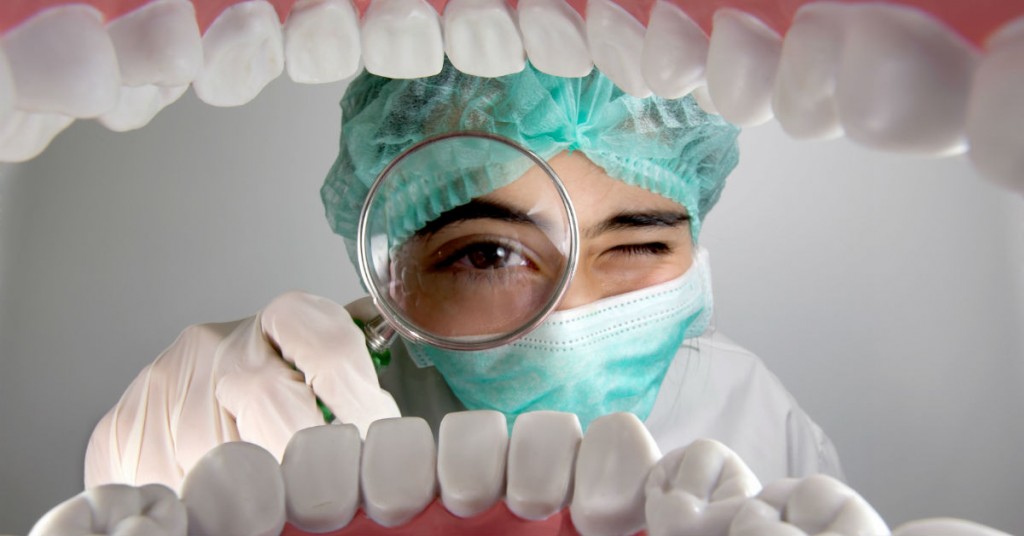 There are a few things which set Riverside Dental Care apart from other dental offices in Saint George, Utah.
Atmosphere
It's fun. C'mon a fun dentist's office? Get serious. No, really. At Riverside Dental Care we are in the smile business so we like to keep the atmosphere light and fun. We want you to feel like family while you are here. We understand you don't exactly love going to the dentist so we try to make your time here as pleasant as possible.
Availability
Another thing that sets us apart is our office hours. We offer after five o'clock appointments so you do not have to spend your vacation time in a dental chair. We also offer Saturday appointments by appointment only, however. We want to do whatever feasible to accommodate your busy life. Teeth are important but we also respect your time is important too.
Emergency Care
Once you are a patient, you actually have access to an on-call dentist in the event of an after-hours emergency. We understand that some dental care just cannot wait until normal business hours. We want you to feel comfortable knowing that your dental office is here to serve you when you need us.
Service
Dentists, probably a lot more than doctors, are in a service industry. We typically provide a service and then we may not see you again until it is time for your next dental cleaning. We understand the service component and we want to make sure you are well taken care of while you are in our office.
Knowledge
Of course we are all trained and accredited but do you know we also have to goal to pass good dental knowledge on to you? Through our blog and newsletter we can share with you tips and the latest advances in dental care in between visits. We believe the more you know about how to keep your smile white, bright, and strong the happier and healthier you will be. It is not just a belief. Dental health is directly linked to the health of the rest of your body.
Patients
Our patients love us. On Google+ our patients have consistently rated us with five stars. It is one thing for us to think we are giving great service and dental care but to see the response from our patients lets us know we are doing right by you.
There are a good number of dentists in St. George but we believe, and our patients confirm, we are the best. Come see the Riverside Dental Care difference for yourself.