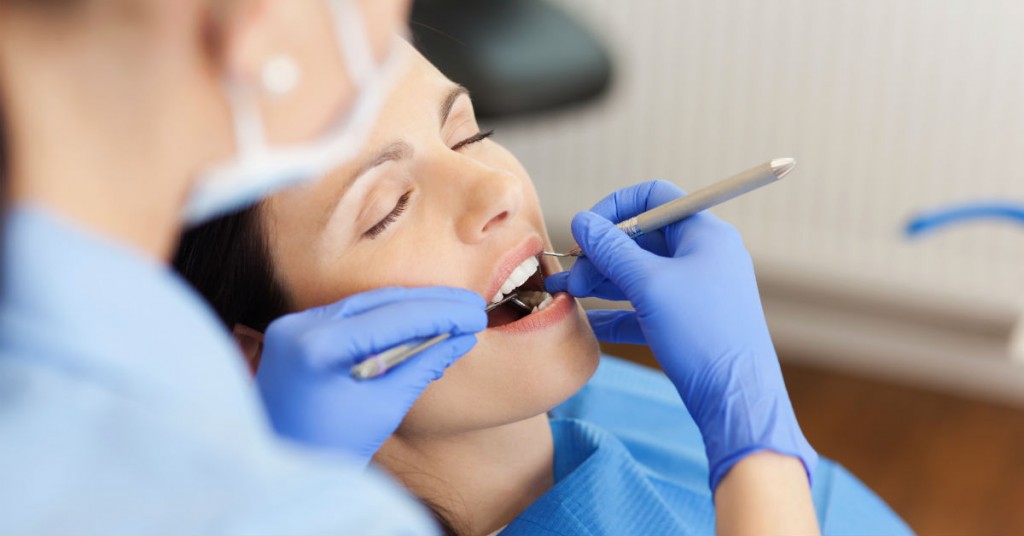 Choosing the best family dentist in St. George, Utah does not have to be difficult. There are many dental offices in the area. However, not all of them have the experience, skills, and customer service you deserve. Only Riverside Dental Care provides its patients with quality dental services.
Experience as a Family Dentist
When choosing a family dentist, it's crucial to ensure that the staff and dentists are experienced in providing dental care to all ages. This is especially true if you have children, especially very young ones who have never been to a dentist before. Going to the dentist for them can be frightening, but Riverside Dental Care makes it a fun experience for them.
We believe that the earliest experiences that children have will set the stage for experiences they have with dentists in the future. We are always honored to be able to take care of our first-time patients because we know that we can give them the comfort and care they need without making it a painful, scary situation.
Availability for Dental Emergencies
In addition to being kid-friendly, the dental office you choose must be available to you in case emergencies arise. You never know when you will have a cracked tooth or a toothache. Riverside Dental Care has dentists who are committed to helping community members no matter what time of day it is and even if they are not a patient of ours already. Just give us a call and we will fit you in immediately. We know the pain that a tooth emergency causes and we want to help in any way that we can.
Convenient Appointment Setting with St. George Dentists
As you're choosing the best family dentist for you, consider looking over the website of the dental office. It should be user friendly and convenient for you to use. For example, ours enables you to schedule your appointments online! We also offer a newsletter to keep you up to date on the latest advancements in the dental care industry. Before your appointment, you can complete, print and bring the patient forms with you. This cuts down on the waiting time you'll have when you come into the office. Fast, convenient and quality services are what you'll receive when you choose Riverside Dental Care.
Give us a call to speak to one of our staff. You will find that they are friendly and eager to help you with your dental care. This is not because you are a new patient. It's how we treat all of our patients. We believe in treating patients the way they should be treated – with respect, compassion and an eagerness to serve.