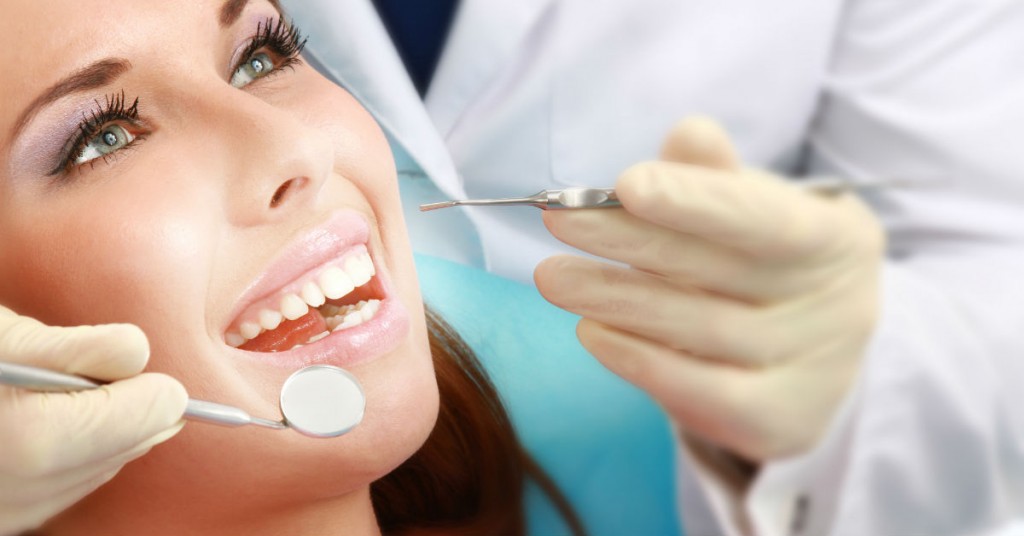 Trust is an important part of the relationships you have with your St. George dentists. It can be a nerve-wrecking experience to have someone work on your teeth, especially when you may need more than a cleaning. Learning more about your family dentist can help you develop that trust needed to feel comfortable with the dental care you receive from Riverside Dental Care.
James K. Ott DDS
Doctor Ott has been a dentist for over 19 years. His specialty is cosmetic and restorative dentistry, so if you don't like something about your smile, he is the dentist for you.
He graduated with high honors from the University of Pacific Dental School and has continued his education over the years by taking classes. This keeps him updated on the latest advancements in the dental industry.
Doctor Ott feels strongly about collaborating with a team of specialists to achieve the best possible results for his patients. He often works with orthodontists, oral surgeons and other medical professionals when patients need dental procedures.
David R. Stevens DDS
Doctor Stevens attended dental school at Virginia Commonwealth University and trained at the Veterans Medical Center in Salt Lake City. He is a proud member of the American Dental Association, the Utah Dental Association, The Academy of General Dentistry and the Dental Organization of Conscious Sedation.
Dr. Stevens is for you if you're looking for the best quality dental care. He's personable and great with children – he has four and one on the way at home!
Wade Stevens DDS
Dr. Stevens also attended the dental school at Virginia Commonwealth University. He received training at George E. Wahlen's Medical Center. During his training, he learned how to help patients with complex dental treatments. He was able to use a variety of sedations to comfort nervous patients, which has made him a dentist that many people in St. George turn to when they are anxious about dental work.
If you're looking for a family dentist who is sensitive to the needs and concerns of you and your family, Dr. Stevens is perfect for you. He's able to recommend the best treatment options for your dental situation, and provide the comfort with or without sedation to make your experience a good one.
Schedule an Appointment with Our St. George Dentists
Now that you've met our St. George dentists, contact us for an appointment. Our friendly staff looks forward to hearing from you to provide the dental care you and your family needs.