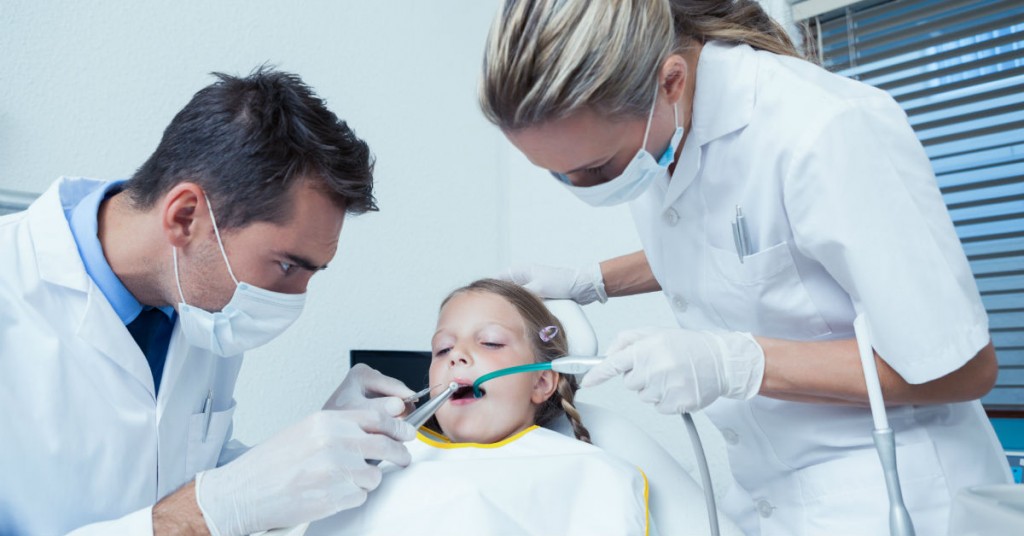 At our St. George dental office, we have seen many children. They are always a delight to have in our dental chair. Some children are nervous when they come in for their dentist appointment, though. Usually, this is because they don't know what to expect or they've had a bad experience in the past. To help children feel much more comfortable with our St. George dentists, consider following these tips to prepare your child for a dentist appointment.
Talk About It in a Positive Way
When you make the appointment, exclaim that you have made it to get his teeth cleaned. He will likely be anxious about it, but if you continue to talk about it in a positive way, he may go along with what you're trying to project – that the appointment is a good thing!
Explain What Will Happen
If a child had a filling, he may think he is going to get a filling done every time he goes to the dentist. Explain that a filling is not part of the appointment this time and that all he is getting done is a cleaning. It might help to let him know that he will get to sit in a rocket ship type of chair with a big light overhead, as though he is about to blast off into space.
Administer Tylenol for Procedures
If your child is having a procedure done, a dose of Tylenol may help reduce any discomfort felt during and after it. Ask your St. George dentist about this beforehand.
Mention the Goodies
After a dentist appointment, children will receive a small goodie bag with a toothbrush, toothpaste, and floss. There may be an opportunity to get a small toy as well. The reasoning behind this is to get children excited about their next appointment. When they know they are going to get something afterwards, many of them are much more excited about coming back.
Offer Something Special
You may want to ask your child what he would like to do after the appointment for being such a good patient. This is effective at getting children excited about their dentist appointment because they are being rewarded for getting through it.
As a parent, the most important thing to remember is to comfort your child when he is anxious. Listen to why he is feel apprehensive about the appointment and acknowledge it. Usually, this will help him feel better because he knows that you will be there for him as support.
Call the best St. George dentist in Utah today for a dentist appointment for your child. We can give him a good experience that will encourage him to take care of his dental health his entire life.