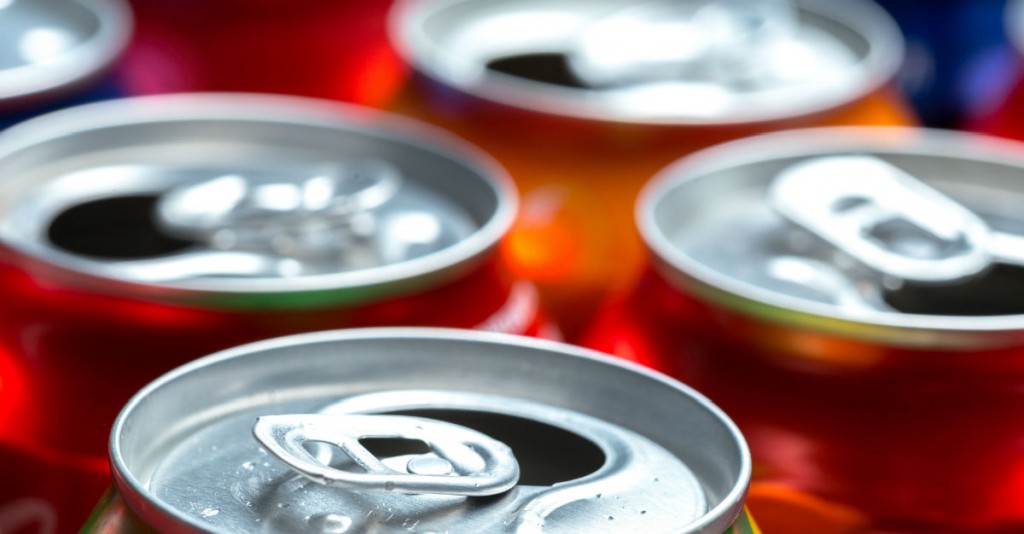 We all know the basics of taking care of our teeth. Brush two to three times a day, floss once or twice a day, brush along the gum line…it is the mantra of dentists everywhere. But did you know that even if you are doing everything completely right, you still may be eroding your teeth and causing long term damage? All it takes is a soft drink a day to turn your beautiful smile into a mess of complications.
Next time you are thinking of picking up that soft drink, you may want to consider the consequences. For those who are already suffering the long term effects of soda consumption, however, there is hope. At Riverside Dental we can give you back your perfect choppers using cosmetic dentistry.
What Is Enamel Erosion?

Enamel is a coating on each tooth that helps protect it from harm. Throughout the day it breaks down due to the food you eat, things you drink, and natural acids and bacteria in the mouth. It regenerates each day to begin the cycle anew, and through brushing, flossing and other precautions, you can strengthen the enamel and better protect your teeth.
But when you drink soda it erodes the enamel faster, and more severely. Sugar, acids, and carbonation all worsen enamel erosion by a significant degree. This leads to tooth decay and long term complications of the teeth and gums.
What Can Cosmetic Dentistry Do To Help?

Depending on the severity of your erosion and decay, cosmetic dentistry provides multiple options for correcting your smile. Our preferred treatment is the use of veneers, a thin piece of customized porcelain bonded to the teeth. It reshapes, strengthens and whitens decayed teeth.
Other options include crowns, and full replacement of damaged teeth.
Does Cosmetic Dentistry Hurt?

We all know that, while worth it, dental procedures can be quite painful to undergo. Which is why we offer sedation dentistry in order to make our patients both more comfortable, and at ease.
There are three options available to patients at Riverside Dentistry: Nitrous Oxide, oral sedation, and IV sedation. None of these sedation methods will cause you to lose consciousness. Contact us for a consultation to discuss the best option for you and your procedure.
Get That Perfect Smile!

You can have the smile you have always wanted, for less than you think. Our office will help reverse damage done through long term soda consumption, and any other conditions you may be suffering with. Call us to book your appointment today.