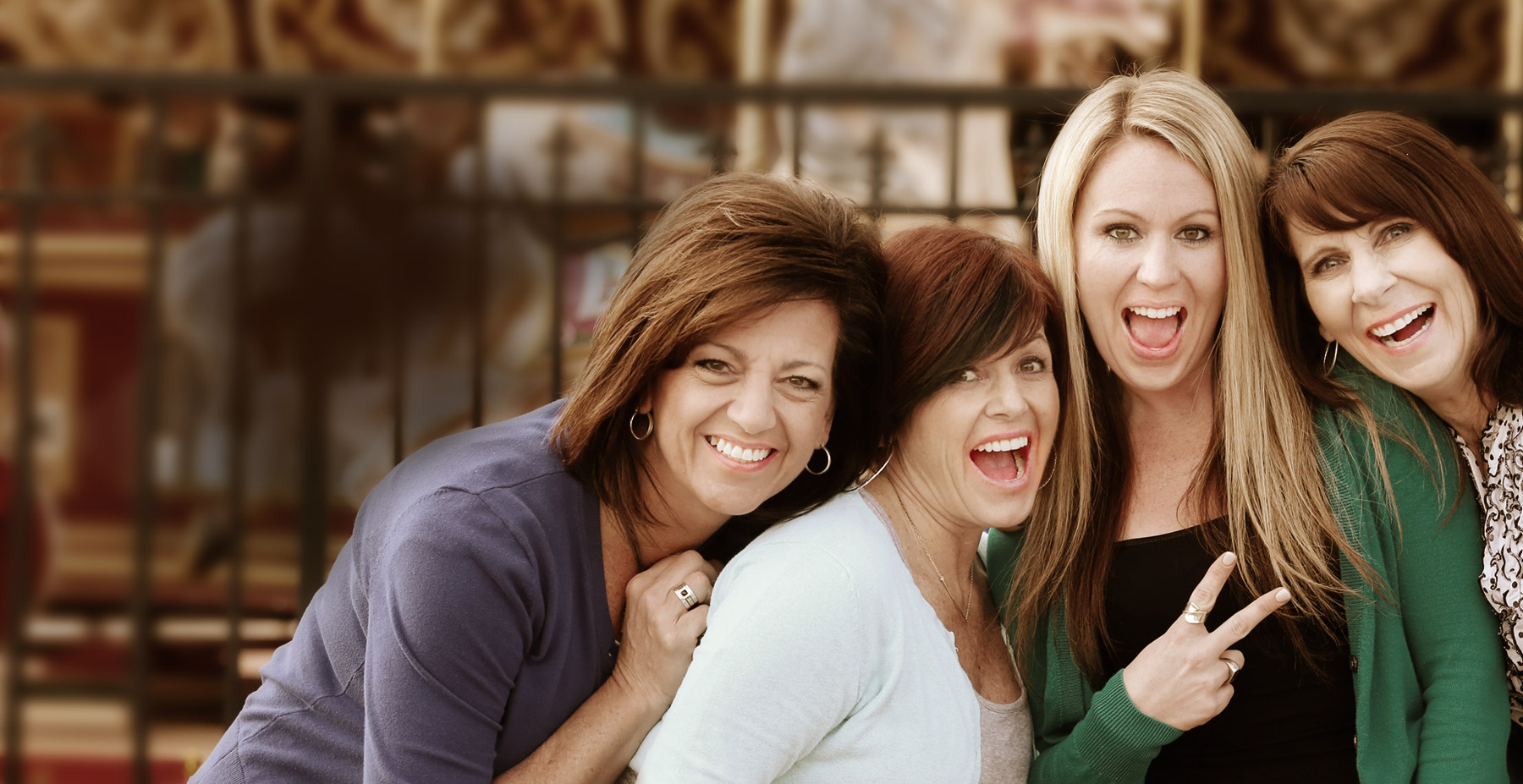 Choosing the right dentist for your family is much easier said than done! There are so many factors to think about and questions to ask. To help you focus your search, here are 5 of the most important qualities to look for when selecting a dentist.
1. PROPER LICENSING AND ACCREDITATION

This might seem like a no-brainer, but making sure your dentist is licensed to practice in the state you live in is crucial. Each state has a dental board and a way to verify licenses. When looking for a St. George, Utah dentist, simply visit Utah's license lookup website and type in the dentist's name. Not only will you find out if they have an active license, you can see if they have had any disciplinary actions filed against them. You can also see what type of anesthesia your potential dentist is licensed to administer. This can be helpful to know if you are someone who needs sedation for dental work.
2. SPECIALTIES THAT MATCH YOUR NEEDS

Hopefully the majority of your time at the dentist's office is spent doing preventative care and routine examinations, but if you have special dental needs, make sure your potential dentist is skilled in those areas. For example, if you have gum disease issues, a dentist who has special training in periodontics is for you. If you are thinking about dental implants, choose a dentist who does a high volume of those procedures. The best way to find out how skilled a dentist is in a particular specialty, ask them something along the lines of, "I saw on your website that you treat TMJ, my son has a severe case and I was wondering how often you do surgeries for TMJ?" Or if you are seeking extensive cosmetic procedures, ask "How much of your practice is cosmetic work?"
3. A SUPERSTAR OFFICE TEAM

When selecting a dentist, patients can tend to put all the focus on the individual practitioner and forget about the overall experience. As much as you love your dentist as an individual, if their back-office support isn't up to par, you will feel it! Friendly office managers and skilled dental assistants and hygienists make a huge difference. A great office staff will work hard accommodate your busy schedule. A solid dental support staff will give you a comfortable cleaning experience and be a second set of eyes to spot any potential issues.
Another tips is to ask if there are any financial specialists at the office. This individual can help you navigate insurance issues and set up payment plans for expensive procedures.
4. AN INTEREST IN CONTINUING EDUCATION

Dentists who always want to be up on the latest and greatest the field has to offer provide cutting-edge treatments and procedures for their patients. Those who seek continuing education, not only for themselves but who encourage and reward it in their staff members, are able to provide a higher level of care for their patients. For example, if you dentist is motivated self-starter, they will want to get trained on the latest laser dentistry techniques instead of using an outdated drill-and-fill technique. This means they will be able to give you a better, more advanced and effective treatment option. Plus, dentists who are always trying to improve themselves are more likely to see the benefit of investing in the latest state-of-the-art equipment.
5. PERSONALITY

Pick a dentist who you jive with. A potential dentist might be expertly trained and extremely intelligent, but if he or she has a personality or bedside manner that doesn't appeal to you, they are not the right fit. Your dentist should make you feel cared for, not like a dollar sign! A great dentist will listen to your concerns earnestly and give you the care they would give a close friend or family member.
BONUS TIP: With so many dentists to choose from, why not choose an office that belives in patient perks? We have a special Back-To-School Promotion going on this August and September and will be offering free back-to-school packs with every children's check-up for ages 12 and younger. We are also offering complimentary fluoride treatments with all cleanings in September. Call our office today to take advantage of these awesome offers.