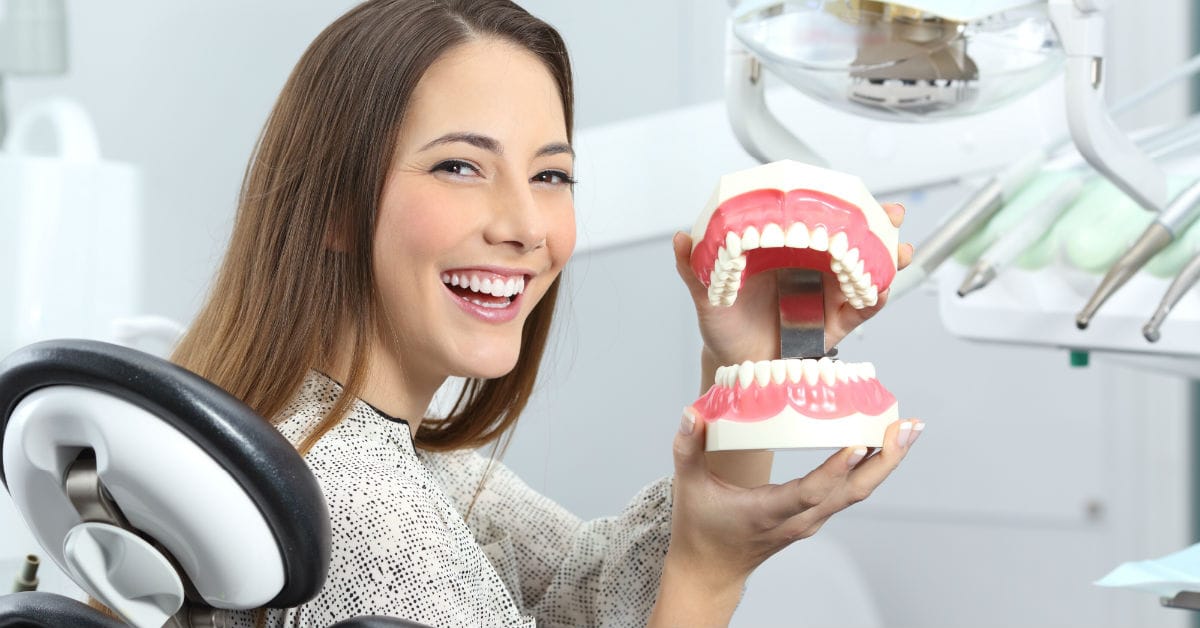 Many people might not know that your oral health is directly related to your overall health and that problems in your mouth affect the rest of your body. The past decade has seen a growing interest in the links between dental health and physical health. In a recent study, people with serious gum disease were 40 percent more likely to have another chronic condition. For example, studies have shown that gum disease and heart disease are closely related.
The Benefits of Proper Dental Care

Taking good care of your teeth and gums can help you live well and longer. Without proper oral hygiene, bacteria in the mouth can reach levels that lead to oral infections, including gum disease and tooth decay. If your teeth are unhealthy, you are much more likely to be unhealthy and unhappy as a whole. If you don't take care of your teeth, they will have a serious negative impact on your life.
Research shows that smiling often, even when you don't feel like it, helps improve your overall health. But if you're not taking proper care of your pearly whites, you likely won't want to show them off by smiling too much in the first place. If they're falling out or smoke stained, you'll keep your mouth shut and not reap those benefits that come from smiling all the time.
Tips for Optimal Dental Care

The following tips will help you keep your teeth — and your smile — in tip-top shape:
Brush your teeth at least twice a day with fluoride toothpaste,
Floss daily,
Eat a healthy diet,
Limit between-meal snacks,
Replace your tooth brush every few months and
Don't smoke or chew tobacco.
Riverside Dental Care Wants to Help

If you have neglected taking care of your teeth, then know that many treatments are available that can take care of gum disease, gingivitis, missing teeth, mouth ulcers, to name a few common dental health problems. Cosmetic dentistry can also repair your smile and make it beautiful again. Just call us at Riverside Dental Care and schedule an appointment. Our team will give your teeth a full exam, and then we will discuss all the relevant treatments to help boost your mood with great dental care.
If you fear dental visits and avoid them at all costs or if you get insomnia the night before an appointment and feel sick when you're at the dentist, take comfort in knowing that millions of people feel the same way. We can help with a sedative that will relax you and help you feel comfortable in the dentist's chair. Talk to one of our dentists to find out if undergoing some level of sedation during your exam, cleaning or major restorative work is right for you.
When you book an appointment for a regular teeth cleaning during all of September, your fluoride treatment is free! In October, receive in-office bleaching, brightening your smile up to three shades for only $199, regularly a $350 value — just in time for those holiday pictures.