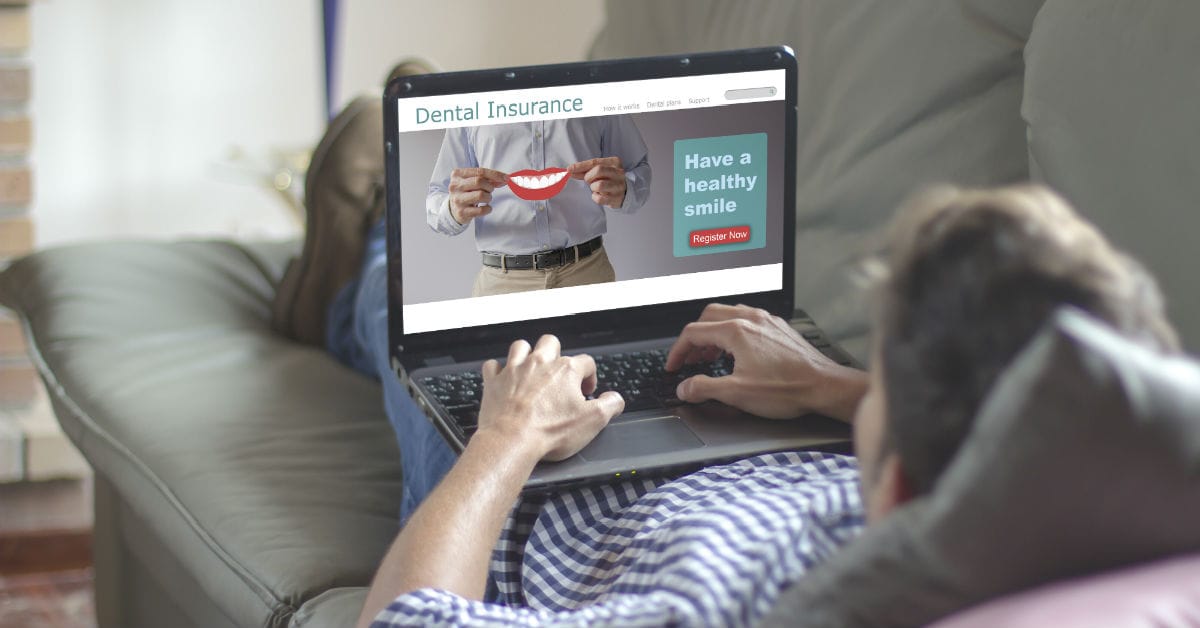 We start each visit with a new patient by verifying their insurance coverage. The insurance company provides our front office staff with estimates of coverage for specific procedures or classifications of procedures. Though this gives us an idea of the amount the insurance company will pay for a procedure, it is never a guaranteed amount. Based on a number of factors, the insurance may find a reason to deny a claim and leave you with an unexpectedly high bill. To avoid a surprise like this, we will always request pre-authorization for major dental work performed on our patients. This guarantees that your insurance provider will pay the amount estimated for coverage.
After the procedure is performed in our office, our front office staff prepares your claim and submits it to your insurance company for payment. Once the insurance company processes this claim, they will send a copy of an EOB (explanation of benefits) to your address and to our office explaining in detail the payment made.
In most cases, we will require the patient portion of the service before the procedure is completed or upon completion of the service. After we have received the final payment from the insurance company, we will return to you any balance that you may have overpaid. If the insurance pays less than expected for some reason, we will notify you of the remaining balance which then becomes the patient's responsibility.
Check With Your Insurance Provider Concerning Dental Implants
To receive specific advice on your potential coverage, you will need to contact your dental insurance provider. Some things to ask your provider are:
Dental implant coverage – Be straightforward with your insurance provider on why you are looking to receive dental implants. Sometimes dental implants are authorized if they are proven to be a necessity. They would be categorized as "Major" dental work/restoration and often require proof (like x-rays and doctors notes) of the medical necessity to be approved.
Alternative procedure coverage – Dental implants are often the most expensive way to replace missing teeth. Your insurance provider may offer to cover your dental implants up to the amount of a different dental procedure. For instance, you could receive $1,200 of coverage for a dental bridge but instead, apply that amount to your total dental implant bill. You have to speak directly with your insurance provider because our front office staff cannot negotiate this for you.
In-network providers – When working with insurance, it is important to find dental care providers which are within your insurance's network of authorized providers. These provided have a contracted amount with the insurance company that they can bill for your procedure. If you go outside of the network, you may be subject to higher co-pays, higher service fees, or not have your dental work covered at all. So, be sure you know which dental offices are part of your insurance provider's network.
Yearly Maximums – The average cost of one dental implant procedure ranges from $3000 to $6000. This can include the placement of the jaw implant and the abutment. However, there are a number of supporting procedures that coincide with the implant procedure including X-rays, a tooth extraction, potential bone grafting, and more based on your circumstances. When you speak with your insurance provider, it's important to know your yearly maximum. They may provide something as high as 80% coverage for major dental work like a necessary implant, but will only pay up to your yearly maximum. If your yearly max is the around the US average ($750 to $1500), you can expect to pay much more than the 20% patient portion.
Riverside Dental Care As A Dental Provider
Here at Riverside Dental Care, we work with almost all Utah insurance providers. As we provide high-quality dental services, we do our best to ensure the cost of the dental work does not put an undue burden on you and your family. Our office is diligent in billing insurance providers so that you don't pay for what should be covered by your insurance.
So, whether you are looking to receive dental implants or any of our other dental service, contact us today for a consultation. Our dentists will be able to assess if this is the best route for you and help you enjoy a more confident, healthy smile.