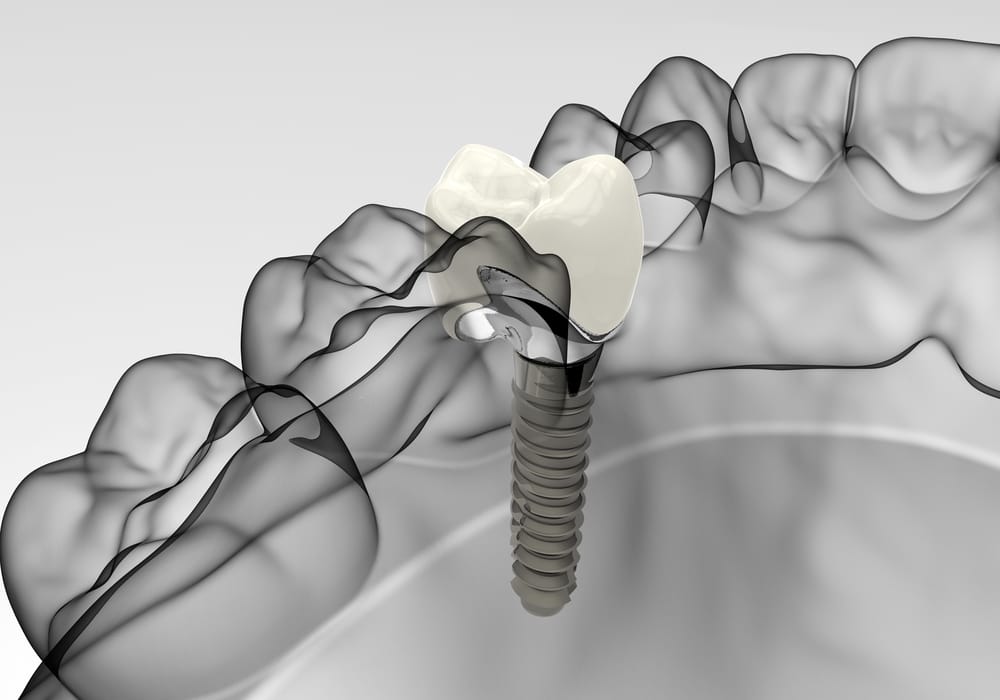 If you're tired of suppressing your smile in order to hide missing teeth, the most effective way to fill in the gaps is with dental implants. They're long-lasting and, if installed by a skilled dentist, can blend beautifully with your natural teeth.
Dental Implant Procedures
There are two main categories of dental implant procedures: endosteal and subperiosteal. Endosteal implants, which are the most commonly used form of dental implants, are placed in the jawbone. Subperiosteal implants, which are placed under the gum, are reserved for patients who don't have enough healthy jawbone to support an implant.
Types Of Dental Implants
Riverside Dental offers a wide variety of dental services, including general and cosmetic dentistry. All of our implants are affixed using posts made of titanium, a metal that can fuse to living bone, making them extremely stable and dependable. Along with single implants, we offer specialized implants for people with multiple missing teeth. Options include:
An implanted dental bridge
Implant-fixed dentures
Implant-supported dentures
An Implanted Dental Bridge
Adjacent teeth must be ground and crowned in order to support a regular dental bridge. An implanted dental bridge, by contrast, is self-supporting, allowing neighboring teeth to be left alone.
Implanted Dentures
Some people who use dentures or need them due to tooth loss opt to get implanted dentures. These allow you to avoid hassles like tooth slipping, fooling with messy adhesives and sore spots in your gums.
Implanted dentures also allow you to forget you have them, moving past restrictions on foods that can dislodge or damage your dentures or become trapped under them. These include gastronomic no-nos like:
Caramel
Corn on the cob
Peanut butter
Popcorn
Sesame seeds
Tough meat
There are two main types of implanted dentures: implant-fixed dentures and implant-supported dentures. Implant-fixed dentures are placed onto 4 to 6 posts that have been implanted into the jaw bone. Only your dentist can remove your implant-supported dentures. With implant-supported dentures, posts are also implanted to the jaw bone. The difference is a bar is added to the posts, allowing you to remove your dentures and put them back on at will.
Once you have your implants, you'll want to care for them like you would your regular teeth, including regular brushing and flossing. You'll also want to smile again!
Are you ready to erase the space in your mouth by getting dental implants? Our skilled dentists at Riverside Dental Care specialize in restoring and beautifying your smile and are ready to do the job. Contact us to learn more or make an appointment.