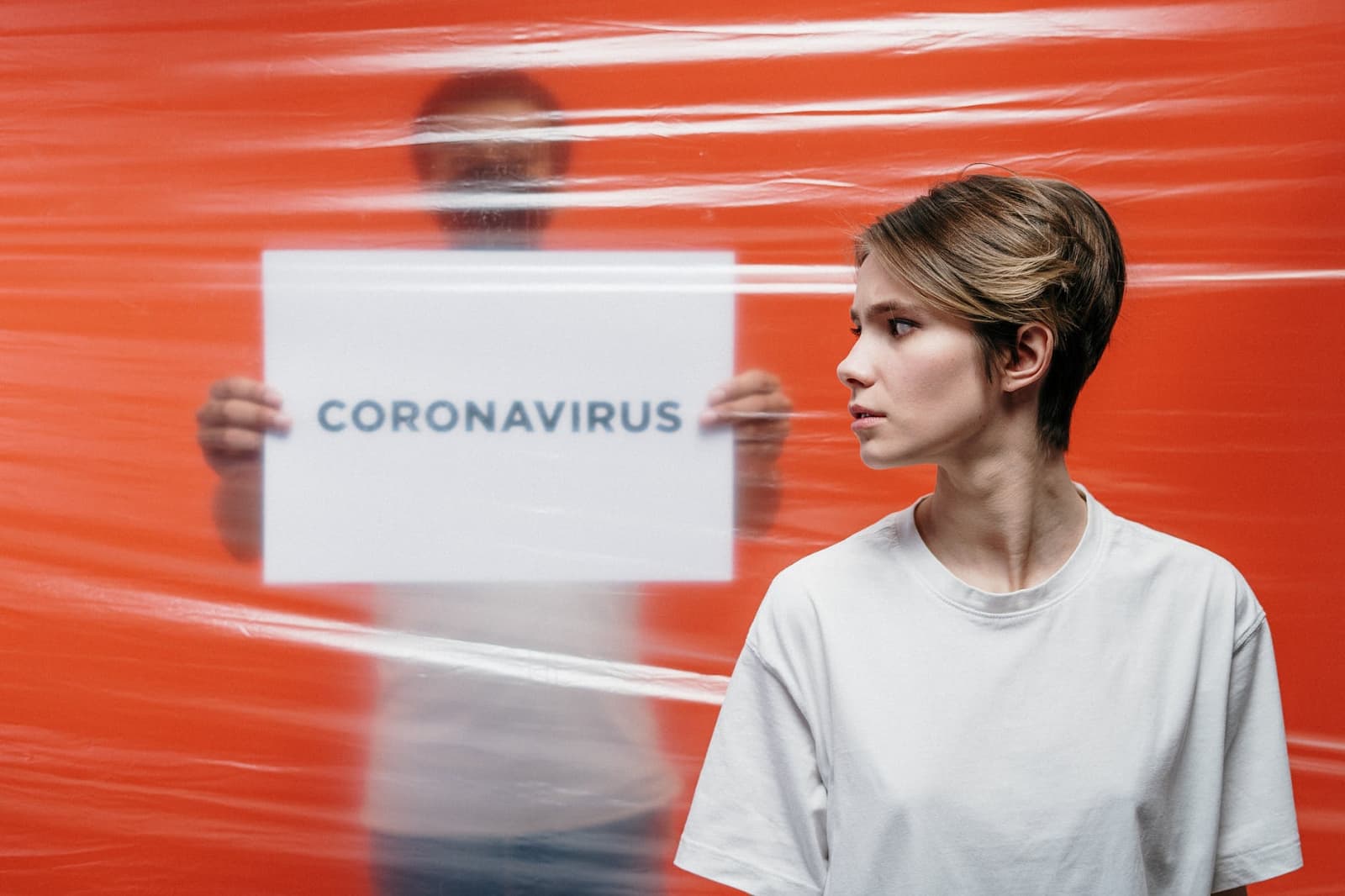 There is no doubt that Covid-19 has impacted you. Perhaps you've missed seeing your family and friends during this strange time. Maybe your job has also been greatly affected. Even in dentistry, we are seeing ways that Covid has been affecting people and their dental health. Read this article for more details on how your dental health may have also been affected.
Closure Of Dental Offices
Dental offices throughout the United States closed for several weeks last year for fear of spreading Covid-19. While many dentists treated a limited number of patients for dental emergencies only during this time, prevention and non-emergency restorative appointments were canceled.
This means that several weeks went by where dental cleanings and examinations weren't being done. All those patient appointments that were canceled needed to be rescheduled. Due to schedules already being full for up to 6 months, many found themselves waiting six months before they could get another appointment.
In the dental world, we know that waiting an additional six months can create problems.
When it comes to treating decay in dentistry, sooner is better. Postponing treatment for too long leads to pain, infections, and even at times, tooth loss. Delaying treatment in most cases is not recommended, and as we saw with Covid-19, many patients had no choice.
New Requirements For Dental Offices
Covid-19 brought about a whole host of added procedures and requirements for the dental office:
Stricter infection control procedures – more time spent disinfecting
Monitoring temperatures of anyone entering the dental office
Limitations on use of ultrasonic for dental cleanings
Additional health questionnaires relating to Covid-19
Postponing treatment for those with Covid symptoms or a fever
Although dental offices are now back open and seeing patients, these stricter requirements have contributed to more schedule changes, longer appointment times, and fewer patients being seen on a typical day.
Covid-19 And Its Impact On You
The chances are that Covid has had an impact on your dental care.
Hopefully, you didn't have an experience like the man who pulled out his tooth after failing to get an NHS dental appointment during the pandemic.
As we have seen above, it was tough to get an appointment for the first few months of Covid. We are about 16 months into Covid now, and thankfully dental schedules seem more manageable than a year ago.
Were any of your appointments canceled due to Covid?
Were you able to get all of your appointments rescheduled?
It can be easy to forget about that appointment that was supposed to fix your tooth, but we don't want to see that it gets worse for you!
Another change that dentists have noticed is that patients are brushing less often.
Some of this may be due to patients forgetting because they have a mask on.
Others may choose not to brush because they think their mask will cover up bad breath and hide any food that they have in their teeth.
It may not seem like a big deal at the time, but as orthodontists see middle schoolers with more happening around their braces, it does become a concern. It might seem like a small cavity on the front tooth, but it may require costly porcelain veneers after braces.
The question for you then is, have you found yourself brushing less often?
Your dental health is essential to your overall health. It is crucial that you are taking great care of your teeth at home, but we also know that it is necessary to keep up with routine dental cleanings and restorative appointments so that you can avoid pain and stay out of emergency treatment. We want to help you do that! So If you are due for an appointment, please call us today!