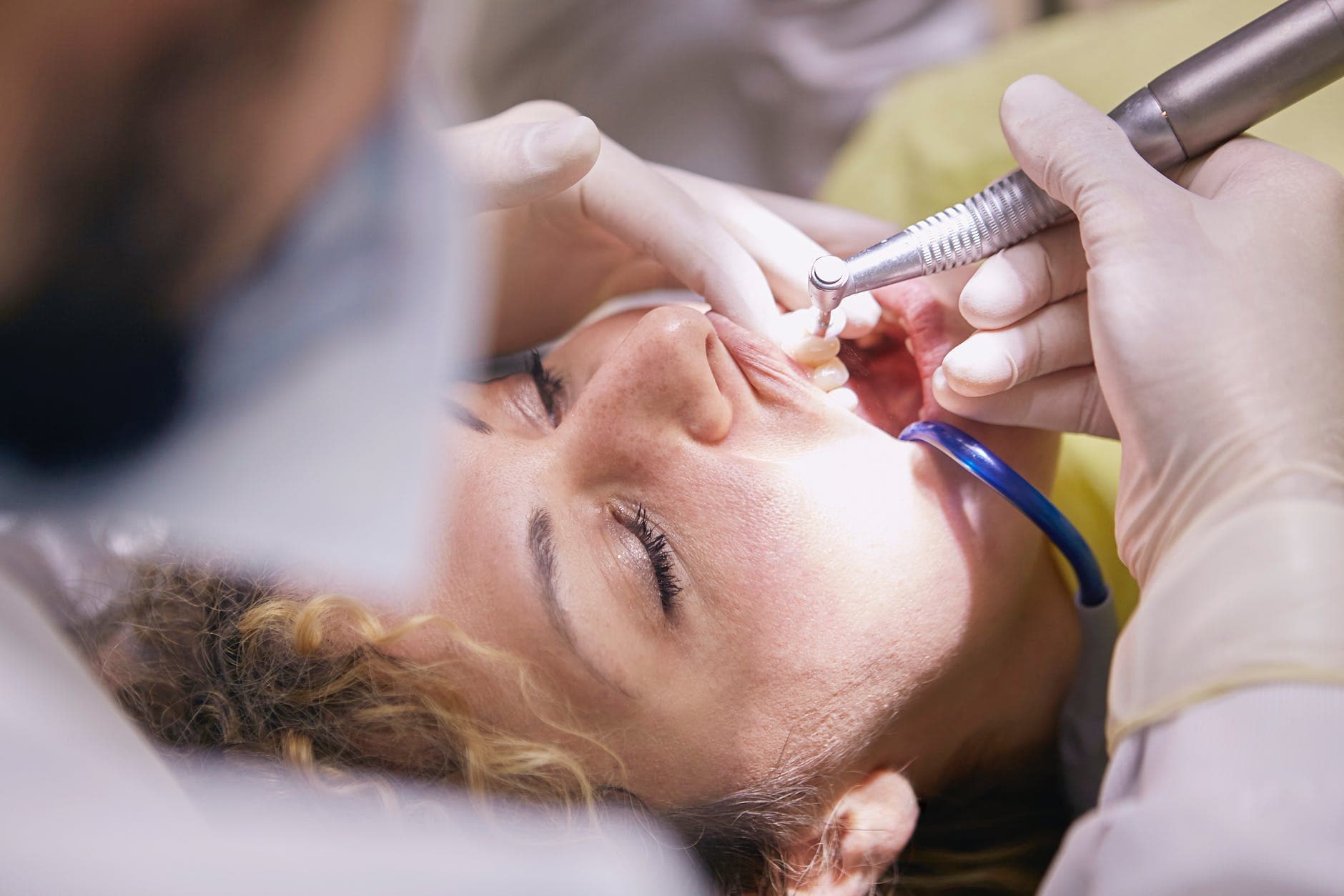 George had a dental appointment yesterday, and he soon after noticed feelings of nausea, fever, and pain. Could these flu-like symptoms be related to his dental work?
These flu-like symptoms may result from his dental work. Though flu-like symptoms are not expected following a teeth cleaning, they are possible. When flu-like symptoms occur, they can often be linked to a weak immune system.
What Are Some Of The Most Common Symptoms Following A Teeth Cleaning?
Flu-like symptoms are not very common following a teeth cleaning, but they can still happen. The most common symptoms that are noticed following a teeth cleaning are:
Nausea: This may be a result of having anesthetics. Nausea may also result from feelings of anxiety or nervousness over your dental visit. However, those feelings subside once the appointment is over for most people.
Sore jaw: You might notice that your jaw feels very sore after a teeth cleaning. Holding your mouth open for an extended time may cause muscles to stiffen in this area and the joint to be agitated.
Sore lip: You may find that your lips get dry during your cleaning, and some people even report dry cracks in their lips. Putting on chapstick or vaseline before your appointment can help to lubricate your lips and keep them from drying out.
What Are Some Of The Most Common Flu-Like Symptoms Following Dental Work?
Flu-like symptoms are more likely to occur following tooth extractions than dental cleanings. Your body may also respond to the extraction procedure because you have a weakened immune system or other underlying health condition. Nausea, sore jaw, and sore lip are also possible symptoms following extraction. Here are some other possibilities of flu-like symptoms:
Ear pain: Ear pain may be caused by having your mouth open during a long appointment. It could also be due to infection, an allergy, or a cold. Talking with your dentist will help to clarify what is causing your ear pain.
Pressure: You may experience pressure at or near the dental work site. This should subside in a week, but let your dentist know what you are experiencing.
Extreme pain: Tooth pain is quite common in dental work due to nerves being part of your teeth. Your dentist can help give you the tools to alleviate some of that pain, such as a dressing or medication if needed.
Sore throat: Some patients experience sore throat from dehydration. Make sure to drink lots of water before and after dental treatments.
Avoiding Flu-Like Symptoms
The best way to prepare for any flu-like symptoms following dental work is to prepare yourself for dental treatment. Understanding what procedure will be done and reviewing pre and post-op instructions can help ensure the most successive procedure.
Taking care of your body is also crucial as it keeps your immune system strong and healthy. A few things that you can do to keep your immune system functioning at its best are:
Eat healthy, including lots of fruits and vegetables in your food choices
Don't smoke or use tobacco or nicotine products
Limit sugar and alcohol
Take vitamins and minerals as recommended by your doctor
Exercise on a routine basis
Keep up with routine dental and doctor visits
Routine dental cleanings and completing necessary dental work are essential for the longevity of your teeth and your health. Remember that it isn't common to have flu-like symptoms following a dental cleaning, but it is possible.
If you notice them, they could be a sign of a weak immune system. If you struggle with any of the above symptoms following your dental cleaning or dental work, don't hesitate to reach out to our dental team for guidance.