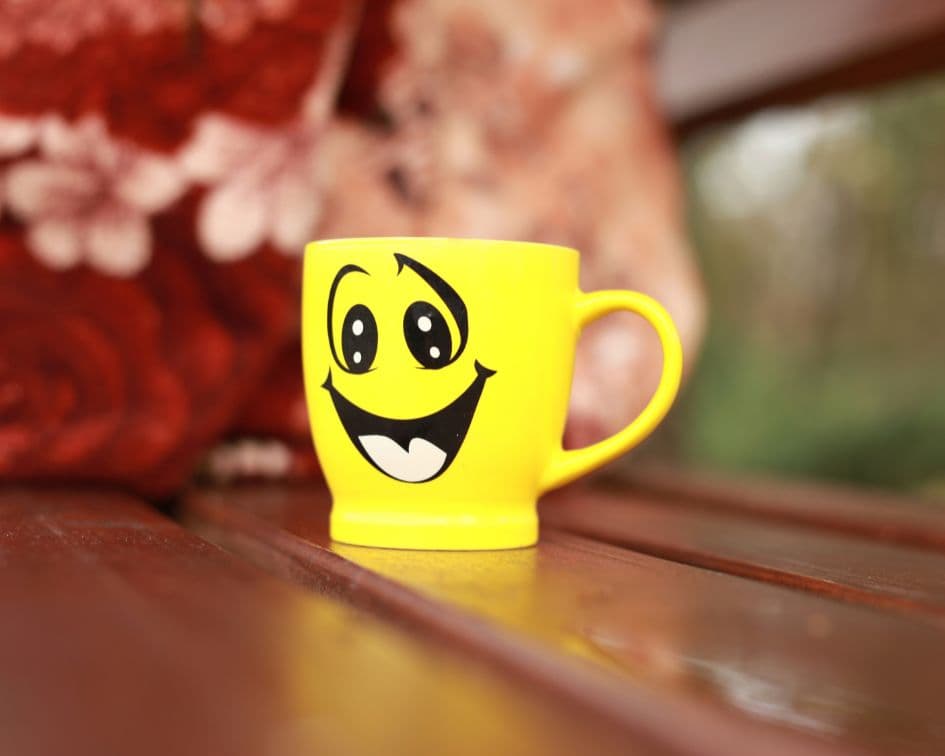 May will shortly be turning into June. And June is an exciting month for us at Riverside Dental Care because it is national smiles month! This national campaign encourages dental offices, schools, and other health professionals to share the importance of good oral health.
Statistics show some pretty significant numbers relating to oral health, such as 92% of people having cavities by adulthood. More than half of adolescents between the ages of 12 and 19 have had at least one cavity in their permanent teeth.
Education on oral health is vital as studies show that many adults are unaware that bacteria play a significant role in the cavity's development.
Celebrating Unique Smiles
Everyone's smile is unique. No two smiles are the same. We all have our special smiles, from tooth size to tooth shade. Are you happy with your smile?
Many patients are self-conscious of the alignment or shade of their teeth. The good news is that much can be done in the dental office to change this. Tooth whitening can boost and brighten your smile a few notches, and orthodontic treatment can offer alignment for your smile.
Are you concerned about a single tooth? No worries! Many things like onlays, fillings, and crowns can offer a fresh covering over your troubled tooth!
At Riverside Dental, we want you to feel good about your smile. We want you to have the confidence you need to get that next job promotion or feel your best on your wedding day.
The Power Of A Smile
What is the first thing that you notice about a person? Often your smile is the first thing people see when you greet them. A smile tells you about a person's confidence and lack of confidence. Studies show that you feel confident that you are more likely to smile with your smile.
Keep Your Smile Healthy By…
There are many ways to care for your smile. The critical thing to remember is that building healthy habits and developing ongoing routines are vital in maintaining a healthy smile. Since your teeth will be with you for life, caring for your oral health is continuous. Incorporate these healthy homecare habits to keep your family's smiles healthy:
Brush twice a day with fluoride toothpaste
Floss once a day to remove food and bacteria from between your teeth
Eat a healthy and well-balanced diet that includes a variety of fruits and vegetables
Limit your intake of sugary snacks and drinks
Visit Riverside Dental Care twice a year for routine cleanings and exams
How Can We Help Others Keep Their Smiles Healthy?
We love to give back to our community and help those in need. Every year we have four different events in which we give back to our community by meeting others' needs. Here are four areas where you might see us at work:
Yearly Trip To Haiti: As a dental team, we love to visit Haiti for a week each year and help the people there with their dental needs.
Free Dental Day: One of our favorite days of the year is our free dental day. This is one day a year when we help as many in the community with their dental health as we can and it's free of charge.
Smile Makeovers: This is a giveaway that we do each year in which we allow people to nominate who they think would benefit from a $10,000 dental makeover.
Classroom Grants: Each year, we present grants to the Washington County School District Foundation. We are thankful that this creates a way for children in the community to learn within a safe environment.
If you want to know more about healthy dental habits, ask our dental team at your next dental appointment or follow our blog at www.stgeorgesmiles.com.