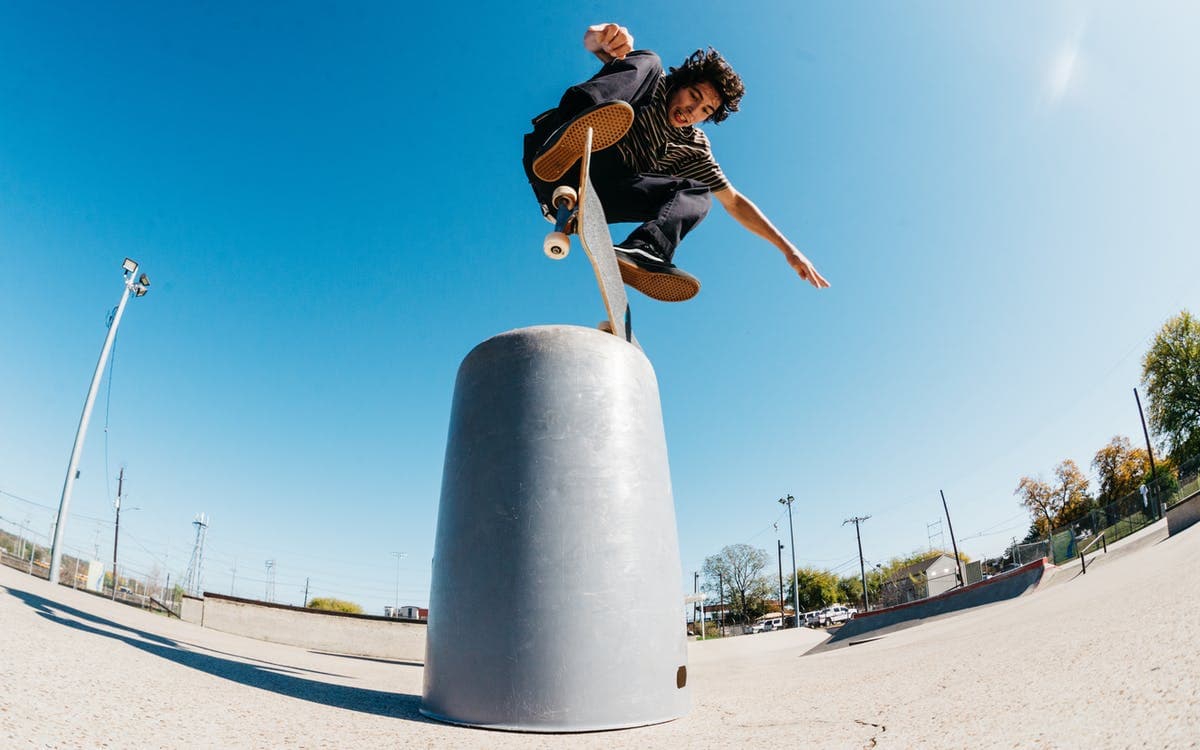 Summer always welcomes kids to active days outside with lots of play, sports, and swimming. It's so good for them in so many ways! It gives them a chance to burn off some energy, build great memories, and have lots of fun playing with friends.
As parents, we also know that summer comes with its fair share of bruises, scraps, and skinned-up knees for our kids. Whether it's bike riding or playing summer football, accidents happen, but being proactive can keep some emergencies from striking. A bike helmet can help your child avoid a head injury, and mouth guards can even protect your child from experiencing a lost tooth!
How Helpful Is A Mouthguard?
Injuries are pretty common while playing sports. Our dentists treat several oral sports injuries every year. Studies show that oral injuries are 60 times more likely to happen when your child is not wearing a mouthguard. Each year hundreds of thousands of oral injuries are avoided because players wear mouthguards.
Mouthguards protect in a few different ways. They can cushion a blow to the face, and in doing so, they reduce one's risk of experiencing broken teeth. They also can work to protect your child's lips, gum tissue, and jaw.
How Should Mouthguards fit?
Mouthguards fit over your child's upper teeth. Some mouthguards are generic, but custom mouthguards can be made at our office. Custom mouthguards offer better protection for your teeth. A mouthguard that is too big or too small may carry its own risk.
If your child has a mouthguard, it is good to bring it with you when you visit our office. Our highly trained dental team can inspect it for your child and ensure that it is a good fit for them. Since children are continually growing, a new mouthguard will be needed if your child outgrows one.
When Should A Mouthguard Be Worn?
The American Dental Association recommends that a properly fitted mouthguard be worn during activities that significantly increase one's risk of dental trauma or orofacial injury. Common sports or activities that require mouthguards include:
Football
Hockey
Lacrosse
Martial Arts
Boxing
Water Polo
Many other sports may not require a mouth guard, but wearing one could save your teeth. If your child plays these sports, they may also benefit from wearing a mouthguard:
Basketball
Baseball
Softball
Soccer
Horseback Riding
Gymnastics
How To Best Care For A Mouthguard
All mouths harbor bacteria, which means a mouthguard being worn in the mouth will also harbor bacteria. It's common for mouthguards to get gross with time, but things can be done routinely to keep the mouthguard fresh. The following items will also help to extend the life of a mouthguard:
Routinely brushing your mouthguard with a mild toothpaste is a great start. Remember not to use abrasive toothpaste as this can scratch the mouthguard, which is more likely to stain.
Rinse the mouthguard with lukewarm water or cold water to remove any debris. Hot water can cause the mouthguard to warp, so stick with lukewarm or cold water.
Soaking the mouthguard in an Efferdent denture cleaner is another great option.
After using any of these options to clean your mouthguard, let the mouthguard dry well before storing it.
What To Do In A Dental Emergency
Should you ever find yourself or your child in a dental emergency, it is always best to call your dentist or seek treatment from a local emergency room. As with every dental emergency, try not to panic. Our dentists are trained to handle dental emergencies. They can evaluate your situation and let you know your best options for treatment.
It may seem like overkill to wear a mouthguard. Remember that your child doesn't always need to wear an athletic mouthguard when active, but mouthguards help prevent serious injury. If you would like your child to have a custom mouthguard, please call our office to schedule an appointment.