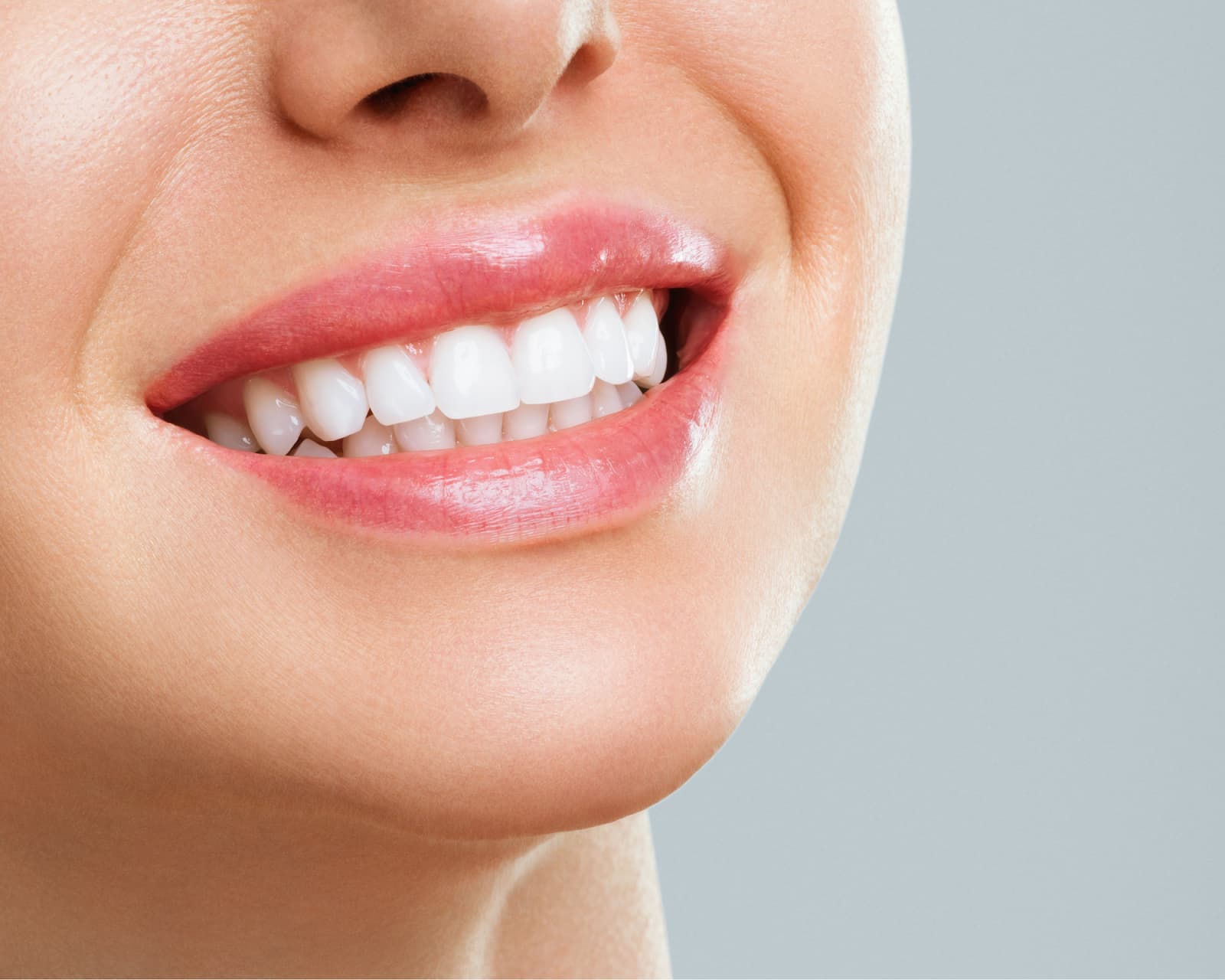 What was the last investment that you made? Many consider picking out their next car, television, or Nike shoes as an investment. Did you know that your smile is also an investment?
When investing in your teeth and restorations like dental veneers, it is crucial to understand that the things you do as part of your oral health routine can help that investment last for the long haul. Just like there is a proper way to care for your car, there are also some great things to know when caring for your veneers.
What Are Dental Veneers?
Not everyone is familiar with dental veneers, so let's first cover the basics. A dental veneer is a thin restoration placed over a tooth's visible part. Veneers are often used to help fix cosmetic concerns like a chipped, discolored, or malformed tooth.
Usually, your natural tooth is shaved down to allow space for the veneer to be attached. Dental veneers can offer an improved smile while having a natural look.
How Long Do Dental Veneers Last?
Dental veneers can be made in two ways: composite material or porcelain. Porcelain veneers are a more significant investment up front than composite veneers, but they also offer superior results. Usually, impressions are taken of your teeth, and a custom veneer is made in a lab. Dental veneers are cemented on, and they often last ten-plus years.
Composite veneers are made of composite material, so they don't offer the same longevity as porcelain. With time, composite veneers will break down and need to be replaced as the margins start to pick up stains as the material breaks down.
With both of these options, though, how you care for them does matter. Keep reading, and you will learn the tips for keeping your veneers looking good for the long run!
How Do I Care For My Dental Veneer?
Caring for your dental veneers is much like caring for your other teeth! Follow these easy steps, and your veneers should be happy for a long time:
Brush twice a day using a soft-bristled toothbrush
Floss daily
Rinse with a fluoridated mouth rinse
Don't chew ice or use your teeth to open hard things
Limit your intake of sweets
Visit our office for regular checkups
What Toothpaste Should I Use For Brushing?
When brushing your dental veneers, avoiding abrasive kinds of toothpaste such as those with baking soda or hydrogen peroxide is best. Sometimes, gel toothpaste can be a good option as it tends to be less abrasive than paste. Choosing a cavity-fighting toothpaste is a good idea because these kinds of toothpaste contain fluoride, which can help strengthen your teeth.
Are Dental Veneers A Better Option Than Dental Crowns?
Dental veneers aren't better or worse than dental crowns. Both veneers and crowns have their ideal situations in which they are used. Veneers tend to be more of a cosmetic-only option where crowns can be cosmetic and help in additional concerns such as replacing decayed tooth structures. Dental crowns cover the whole tooth while dental veneers cover one surface of a tooth.
Do you want to improve your smile? Not sure if you need a dental crown or a dental veneer? Reach out today! Let our specialists help you choose a treatment plan that best fits your needs and goals.