Many people worry and feel scared when they think about visiting the dentist's office. Dental phobia is an intense fear causing people to put off visits and neglect their oral health. In recent years, however, sedation dentistry has provided those with dental phobia a better way to obtain dental care. Sedation dentistry is made possible by new developments in dentistry and is just one of the many services we offer at Riverside Dental.
Our team understands the stress and anxiety that often accompanies dental care, so we work hard to provide a welcoming and stress-free zone. Not only that, but we work one-on-one with each patient to provide a customized treatment plan that considers their needs, fears, and concerns. We want you to receive the best care possible in order to have optimal oral health. This only happens when we work as a team. Continue reading to learn more about sedation dentistry and how our team is paving the way to better dental hygiene each day.
Understanding Dental Anxiety: How Does Riverside Dental Help?
A fear of the dentist is a real problem that affects millions of people all over the world. This fear can be caused by several things, like a bad experience in the past, a fear of pain, the sounds and feelings of dental tools, or even just the feeling that you are losing control. For these people, the thought of going to the dentist can cause panic attacks, a faster heart rate, and even a refusal to get needed dental care.
At Riverside Dental, we've offered dental services for over 20 years in the St. George area and have worked with many patients suffering from this phobia. This is one of many reasons we take the time to discuss your needs and concerns before beginning our services. Once we have the necessary information, our team can create a dental care plan that not only helps you maintain your dental health but also builds a connection between our team and you so you feel less anxious when visiting our office. This genuine care for your needs, in addition to assistance from sedation dentistry, can be a vital tool on your path to better overall health.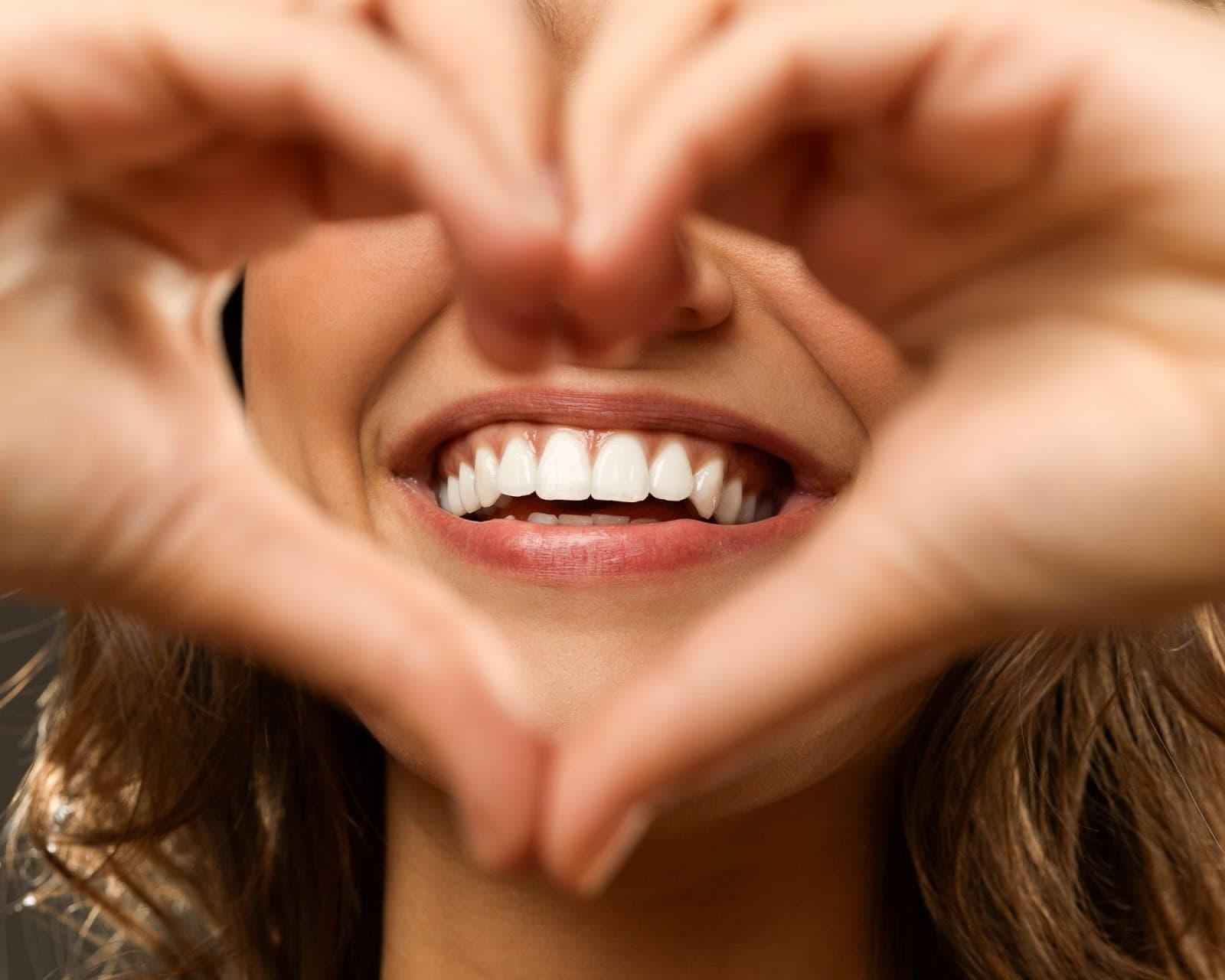 A Closer Look at Sedation Dentistry
In sedation dentistry, patients are given medicine to help them relax while getting dental work done. It can be used for anything from dental surgeries to regular cleanings to more minor procedures. Our team will review your needs and explain the types of sedation to determine the best plan. The most common types of sedation are outlined below.
Minimal Sedation:

You are fully awake but more relaxed thanks to the soothing measures.

Moderate Sedation

: You are awake during this type of sedation, but your reactions and speech are slower than normal. You are also able to respond to requests.

Deep Sedation:

During deep sedation, you're just on the edge of being awake. This type of sedation allows us to "wake" you easily, but you rarely remember anything about the procedure.

General Anesthesia:

This is the strongest sedation dentistry method in which you are fully "asleep" during the procedure. It is a good choice for long treatments and when dental phobia is heightened. After you "wake," it is rare for you to recall any parts of the procedure.
Benefits of Sedation Dentistry
Sedation dentistry has many benefits, including the apparent decrease of anxiety that allows anyone to get the dental care they need. In addition, being sedated does more than just calm you down. It also helps you deal with pain. With the right amount of sedation, your dental care can be virtually pain-free, which is essential for people who are highly sensitive to pain.
Sedation dentistry also saves time. This is due to your ability to relax more easily and our team's ability to focus on the services you need. It also provides us with a wide range of flexibility, letting us provide more services at one time rather than you receiving them over several visits.
Ultimately, sedation dentistry bridges the gap between fear and oral health by giving you a way to get the treatments you need in a safe environment. With the use of this technology, our team helps you access better dental health, leading to better health overall.
Talk With Our Team About Sedation Dentistry
Like any other medical treatment, sedation dentistry should be discussed at length with our team. We will collect your medical history and current medications while also listening to your fears and concerns. Once we have the needed information, we can choose the right type of sedation for your needs to ensure the best possible care.
Sedation dentistry is changing the way we provide care by giving you the power to reduce your fears and put your oral health first. By offering this advanced service, our team helps you remove hurdles and feel confident in your smile again. Remember that your oral health is worth investing in. Sedation dentistry makes that commitment easier than ever. Contact our team today to learn more.