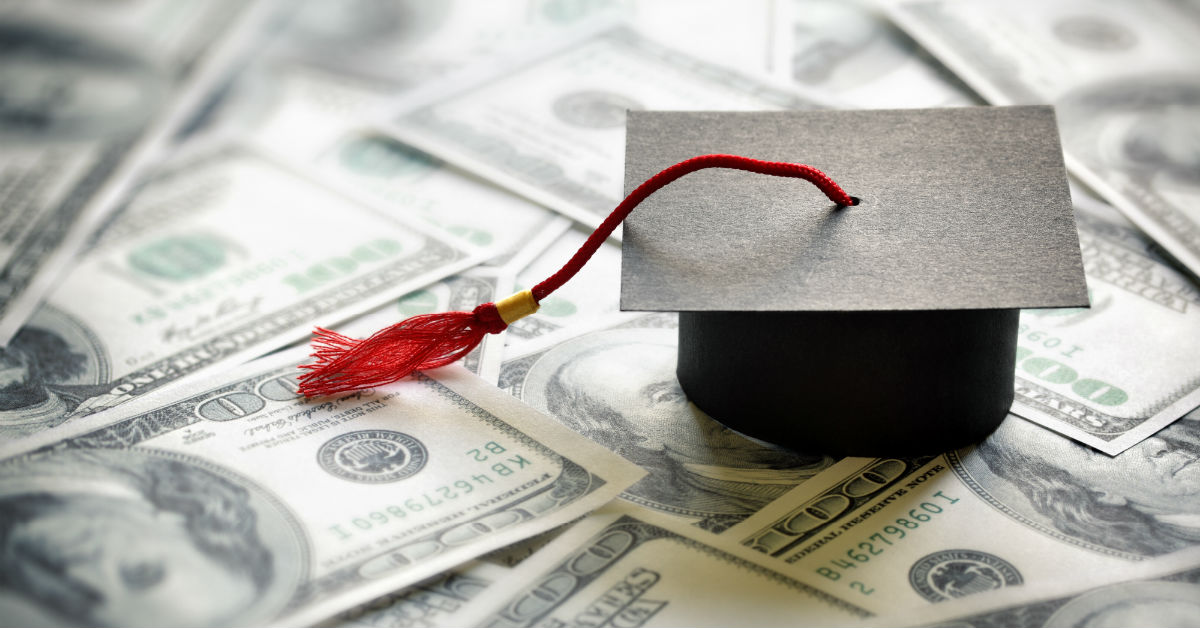 College is expensive! Besides the obvious costs of tuition and housing, there are some sneaky expenses like the cost of moving, crazy expensive books, eating out and plane tickets home to visit family. For example, the Huffington Post reports that the average college student spends $655 on textbooks each year.
And tuition prices are increasing rapidly! US News reports that the cost of a higher education has more than doubled in the last 20 years, even after adjusting for inflation. This is faster than the cost of health care and much higher than the median family income is increasing.
And as tuition rates continue to rise, scholarships have never been more important! Scholarships come from many sources, including individuals, foundations, corporations, churches, nonprofits, professional groups and businesses.
Seeking out field-specific scholarship is always a great idea because they pool of candidates will typically be smaller, thus elevating your chances of being chosen to receive the scholarship. Plus, those who are looking to enter the dental field are up against a big load of debt. In fact, the American Dental Education Association reports that the average graduating senior has $247,227 in debt.
Another great reason to apply for scholarships is that if you receive them, you can list it on your future resume. This will show a potential employer that you take initiative and that you are the cream of the crop.
According to FluidReview, the federal government doles out roughly 48 percent of scholarship money to US students, state and local agencies contribute 31 percent and the private groups supply 36 percent of the pie.
Riverside Dental Care is one of the private groups that is giving back to its patients with a scholarship. The full ride scholarship is offered to Washington County School District high school seniors attending Southern Utah University. Students, parents and educators interested in the scholarship should check the dental office website for specific details about the enrollment period and scholarship stipulations. Typically the application includes a 300-500 word essay describing how the student will contribute to society or an essay describing why the student would like to pursue the dental/medical field. An official transcript is also required.
Applications are reviewed by a selection committee comprised of 3-5 Riverside Dental Care management employees and community leaders.