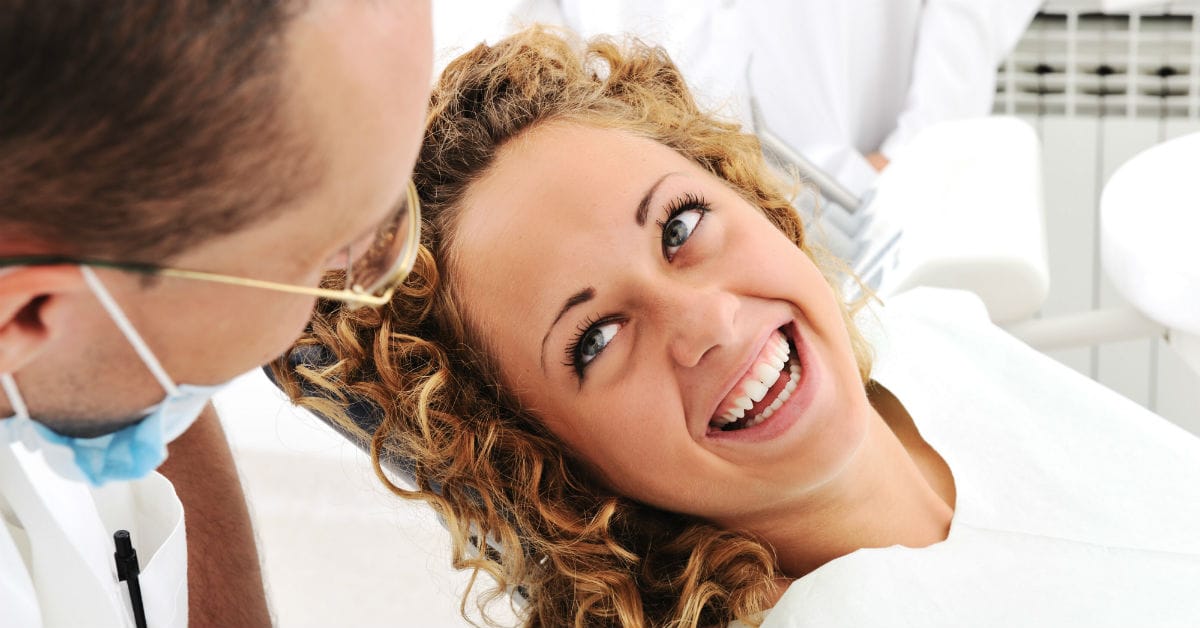 Whether you are a new patient or returning client, you deserve to have the best experience when you visit the dentist. There are some key ways to identify an excellent dentist office which you should know of before you head in for your next dental checkup.
Welcome From The Start
When you walk into a dentist's office, you should feel welcome. At Riverside Dental Care, a staffer will greet you and find out what you need. Other signs to look for are:
Cleanliness – A dental office needs to be a hygienic space. Check the front office to see how well-maintained it is kept. It will be your first indicator that the dental office takes hygiene seriously.
Comfort – Visits to the dentist's office can be stressful. Having a comfortable waiting area like at Riverside Dental Care can ease discomfort.
Entertainment options – Having a variety of entertainment options at your dental office isn't just a nice afterthought. It indicates a concern and thoughtfulness toward the comfort of patients.
Superb Treatment In The Dental Chair
While it is important to assess the front of the dental office, the real test of excellence is when you are in the dentist's chair. At Riverside Dental Care, our dentists are invested providing the best care possible. They also work to help you feel comfortable and positive when having your dental work done.
Check to make sure your dentist:
Keeps a clean workspace
Has organized tools
Uses gloves when working on your mouth
Addresses you by name
You should never feel uncomfortable when you are in the dental chair. If you suffer from dentist-related anxiety, be sure to talk to your dentist to see how they can help.
Services To Care For Every Smile
Riverside Dental Care offers excellent care with its top-notch staff and cutting-edge dental technology. With those tools at hand, they can offer a range of services that only the best dental offices can provide. For the most experienced dentists, look for ones who offer:
Dental cleaning – Bi-yearly cleanings are important for your oral health. A good dentist's first priority should make sure your smile is in top shape.
Cosmetic dentistry – A dentist can help achieve your ideal smile. Riverside Dental Care has a wide array of cosmetic services to help every smile reach perfection.
Sedation dentistry – Should you or a loved one struggle with dentist-related anxiety or just want to be sure to feel no pain, Riverside Dental Care offers sedation dentistry. We have 3 different levels of sedation to suit your needs.
When looking for the best dental office, you can use Riverside Dental Care as the measure of excellence. We focus on patient care and know that we wouldn't exist without providing the best care possible. Be sure that when you look at any other dental office, see if they can measure up to the great care we provide.