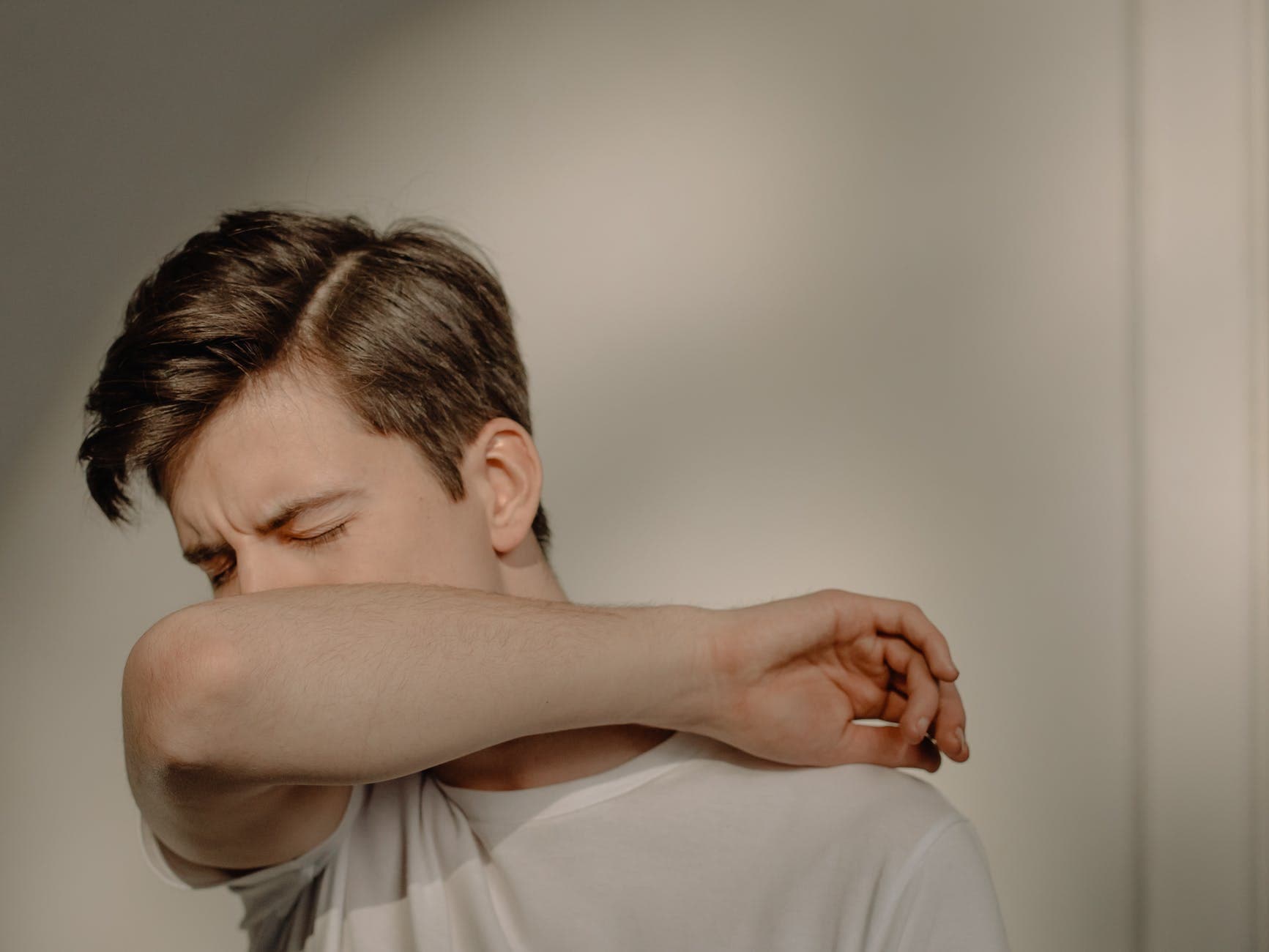 January and February can be challenging times for our immune systems. Viruses seem to be at their peak during these months, and cold, flu and COVID season are in full force here in Utah. If only we could dodge all the virus and bacteria bugs, wouldn't life be easy?
The thing is that viruses and bacteria are always going to be part of life, but thankfully there are many things you can do to boost your immune system and avoid unnecessary spreading of these germs.
I'm Sick, Is My Toothbrush Contaminated?
Many of us have been taught to replace our toothbrushes when sickness strikes. While your toothbrush is contaminated with the virus or bacteria that caused your illness, it's not 100% necessary that you toss it out. Your body works when it is sick because your immune system creates antibodies to help fight off the illness. These antibodies will remain in your body and prevent you from getting the same sickness again. This is why your contaminated toothbrush won't make you sick again.
So When Should I Toss My Toothbrush?
Your dentist recommended that you replace your toothbrush every 3-4 months whether or not you have been sick. Studies show that toothbrush bristles wear out with use, and after 3-4 months, they are not as effective in removing bacteria from your teeth.
You should also replace your toothbrush if you or someone you share a toothbrush holder within your household is sick. The reason for this is that even though you probably won't catch the same sickness again, you could still get someone else sick, or they could pass their infection to you.
ADA Recommendations For Keeping Toothbrush As Germ-Free As Possible
The ADA shares these general guidelines for keeping your toothbrush as germ-free as possible:
Don't share your toothbrush or your toothpaste
Rinse your toothbrush with water after using it
Let your toothbrush air dry
Avoid covering your toothbrush as this provides a moist environment for bacteria to grow.
Change your toothbrush out every 3-4 months
Boosting Your Immune System
Your immune system is one of your greatest assets to health. If your immune system is in tip-top shape, it is probably fighting off bugs every day for you. You end up going about your day, avoiding the symptoms that many others are experiencing. With time, all of us eventually experience sickness. It's in these times that giving your body a little TLC can go a long way in nurturing your body back to health.
Here are a few things that you can incorporate into your every day to boost your immune system:
Talk to your doctor about what vitamins and minerals you should be taking.
Drink lots of water to help flush out toxins, including unwanted bacteria and viruses.
Get adequate sleep. Most adults require 8-9 hours of uninterrupted sleep for their bodies to heal.
Eating a well-balanced diet will provide nutrients for your body and immune system.
Limit sugar and alcohol as these can be taxing on your immune system.
Being mindful of the spread of bacteria and viruses can help you know when you should or shouldn't replace your toothbrush. Remember that if you're living alone and get sick, you don't necessarily need to change out your toothbrush. However, if you live with other people and you or they get sick, it is good to change out the toothbrushes to prevent spreading. Give a few of these above-shared tips a try to help boost your immune system and have it working its best for you!