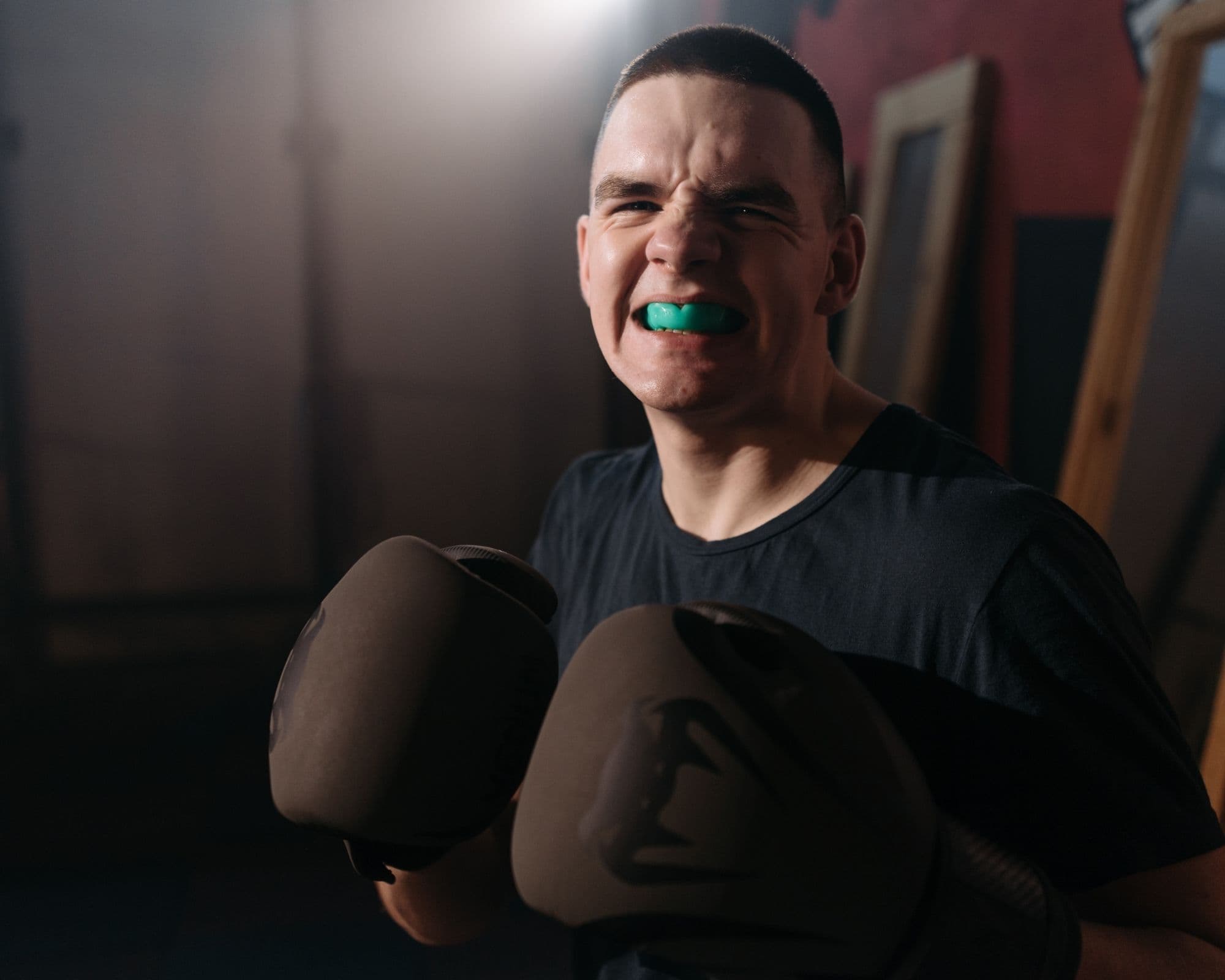 Do you or your kids play sports? Dental injuries are a common thing when it comes to playing sports. Cracking or knocking out a tooth has become a reality for some kids and adults while playing sports. Fortunately, it doesn't have to be a reality for you or your child.
Most Common Dental Emergencies
Dental emergencies can arise for many different reasons. Looking at this list of dental emergencies possibilities, sports injuries are linked to many of them.
Tooth Injury: Trauma to one tooth or many teeth is referred to as a tooth or dental injury.
Severe Toothache: Toothache that keeps you up at night or pulses should not be ignored. These are often signs of an underlying problem such as infection or decay.
Knocked-Out Tooth: Losing a tooth may not be that likely, but it can happen.
Impaired Braces: When a wire in your braces comes loose or pokes your tongue, gums, or cheek area.
Abscesses: If you notice a painful and swollen area in your gums, you may have an abscess.
Cracked, Broken, or Chipped Teeth
Lost Restorations Like Crowns or Fillings
What Do You Do If You Find Yourself In A Dental Emergency
If you find yourself in a dental emergency, it is best to seek professional dental care within 24 hours. It is not recommended that you try to fix the emergency on your own as it could lead to further damage. However, there are a few situations where having a little dental knowledge can be beneficial.
Time is so important if you find yourself or your child with a knocked-out tooth. You will want to move quickly on this one as the tooth can be put back in the socket but must be done within a short time frame. First, rinse any debris off the tooth with saline or saltwater and get to an emergency clinic quickly to help put the tooth back into the socket.
Other injuries, such as a chipped tooth, may involve feeling some pain. If this is the case, a pain reliever may be taken to ease the pain, but the real problem must still be dealt with promptly so that more significant issues don't arise.
Mouthguards: Today's Solution To Tooth Protection
One of the best ways to address dental emergencies is to try to avoid them in the first place. One way that you can protect your teeth from sports injury is by wearing a mouthguard. A mouthguard is a dental device that covers your teeth. Mouthguards can protect your teeth, lips, tongue, and gum tissue from sports injuries.
There are different types of mouthguards and the effectiveness of each mouthguard can vary. Thus, it is important to choose a mouthguard that best aligns with your needs for them.
The following are different mouthguard options that you see:
Custom mouthguard: This is the most protective type of mouthguard because it is custom-made to fit your exact mouth and protection needs.
Boil-and-bite mouthguard: These can be purchased and made in your own home. They do provide a better fit than one-size-fits-all mouthguards but also can involve operator error when fitting them.
One-size-fits-all mouthguard: A generic mouthguard that covers the teeth but doesn't offer the exact tight or protective fit as the other mouthguards.
If you play sports, we highly recommend seeing your dentist for a mouthguard evaluation. Our dentists can help fit you with a mouthguard that is tailored to your specific teeth and dental needs. Call our office to have your mouthguard needs evaluated!