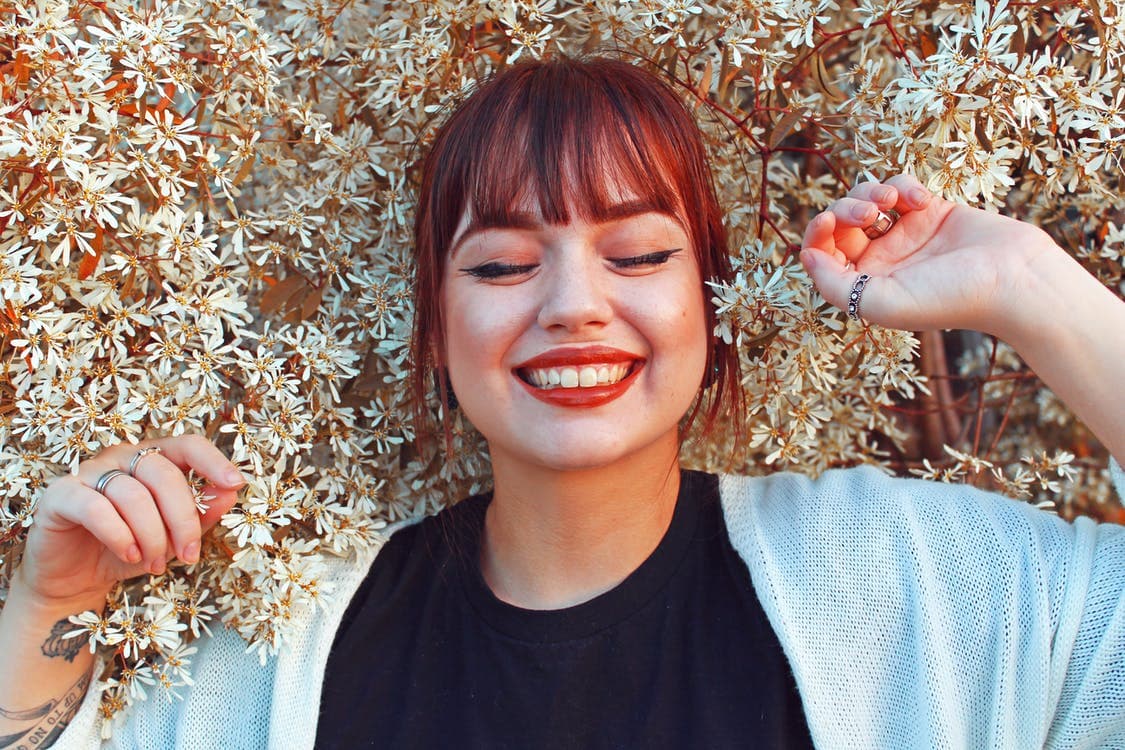 Could you benefit from a gum lift?
A gum lift is sometimes called a crown lengthening treatment or a gummy smile fix. In a gum lift, we reduce the amount of gum tissue around specific teeth. This allows for more of your tooth structure to be seen.
Why Would You Want A Gum Lift Procedure?
There are several reasons why a gum lift could benefit you. Some reasons are therapeutic, and others are for cosmetic purposes. Here are some common reasons why our dentists perform a gum lift:
Restorative Needs: You may have a tooth that needs a crown. Sometimes tissue around a tooth can be pretty high and may not allow for great crown coverage. Your dentist may recommend crown lengthening to remove some of the tissue around your tooth for a better fitting crown.
Gum Disease Therapy: Deep pocketing around your teeth can create difficulty managing gum disease. Performing pocket reduction (which is basically a gum lift procedure) allows for reduced pocket depths and easier homecare.
Cosmetic Treatment: Do your teeth look short? Do you have gum tissue that doesn't seem symmetric on one side of your smile versus the other? It's usually genetics; however, excessive gum tissue can result from medication or hormone changes. Reducing the amount of gum tissue in certain areas through a gum lift procedure could help your smile.
Don't Forget About Your Health History!
Your medical and dental history is important to us! Before you have a gum lift procedure, we will ask you various questions. We will want to know what medications you are taking and also if you've had any reactions during previous dental procedures or past surgeries.
Understanding your background is important in how and why we perform gum lift procedures.
Does This Procedure Hurt?
At Riverside Dental Care, we care about your comfort. We can do many things to help keep you comfortable with this procedure. Anesthesia is used for this dental procedure, and if you are feeling anxious, dental sedation can also be incorporated into your dental appointment.
Modern laser technology has helped advance gum lift procedures. Thanks to lasers, gum lift procedures are now faster, and healing time is much quicker. Previously gum lifts were done by making incisions and using sutures. Today's soft tissue lasers cauterize tissue as it removes it, and sutures aren't usually needed. This helps with less bleeding and less swelling.
Why Would My Orthodontists Recommend That I Have A Gum Lift Procedure?
Sometimes the gum lift procedure is combined with other cosmetic procedures to help improve your smile. Your orthodontist may use braces to realign your teeth and then a gum lift procedure to adjust the contour of your gum tissue to make your smile more aesthetically pleasing.
Is A Gum Lift Procedure Permanent?
Laser gum shaping is a permanent procedure. Gum tissue that is removed will not grow back, and your new contour lines are here to stay. Therefore, it's essential to have this procedure done by a trained and experienced dentist. At Riverside Dental, our team of dentists specializes in laser therapy.
Not happy with your smile? Wondering if laser therapy could help re-contour your smile? Call our dental team at Riverside Dental for a consultation! Our trained staff will help you determine the best options for improving your smile.