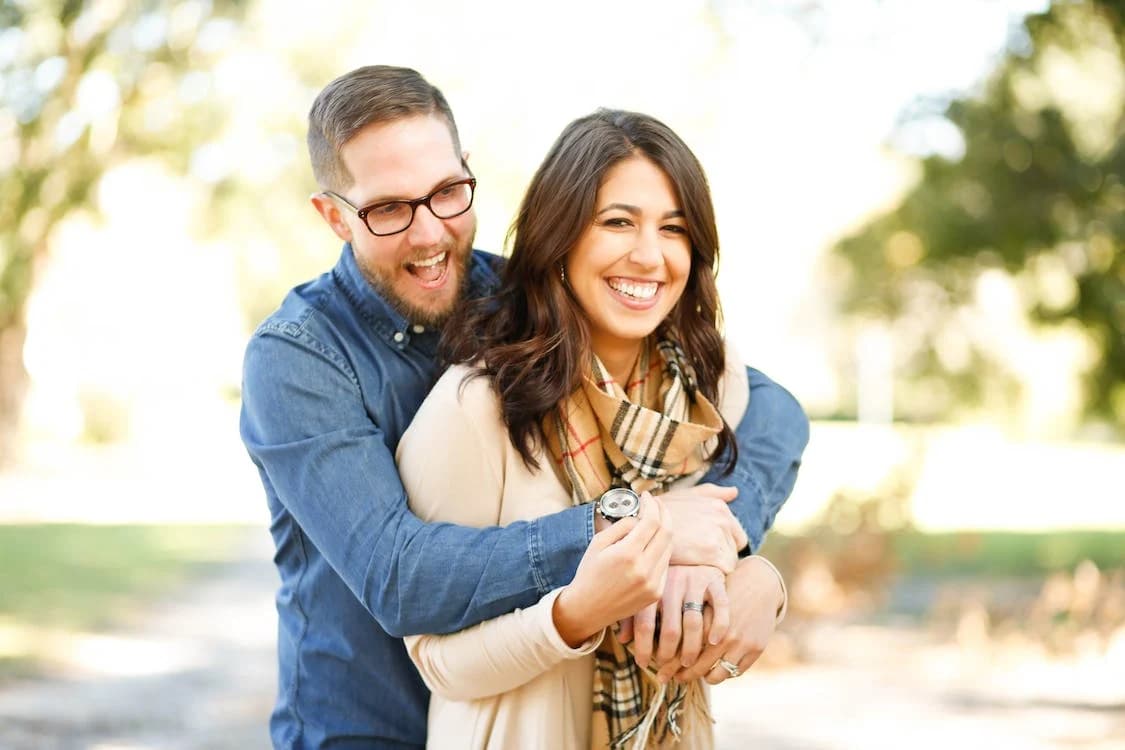 Whether it's the first time meeting someone or you've known them for years, one of the first things you share with others is your smile. Smiling is how we connect with others, and it's also how we show emotion.
Studies show that you are less likely to use your smile if you're not confident with your smile. Not using your smile can directly impact your overall well-being but also your day-to-day activities, such as meeting new people or making a lasting impression at a job interview.
Are you self-conscious of your smile? Perhaps you wish you had straighter teeth or a more even smile? The good news is that there are many options to enhance your smile!
Cosmetic Dentistry
Cosmetic dentistry offers many benefits to your smile. Veneers, dental implants, and gum lift procedures are a few things that can boost your smile. Let's take a look at how each of these works.
Veneers are usually made of porcelain material. They are similar to a crown but more conservative, allowing more of your natural tooth to be kept. They cover the face of your tooth, which can offer esthetics while preserving more of your tooth's natural structure than a full crown does.
Veneers are color matched to your natural teeth, so they can be made to blend in very naturally with your smile. With veneers, you also can whiten your teeth before getting veneers so that the veneers can be matched to your new shade.
Dental implants offer both tooth replacement and smile restoration. A dental surgeon surgically places a titanium implant into your jawbone where you miss a tooth. After a few months, this area is tested to see if it can be considered healed. Once healed the tooth can then be restored with a crown. Chewing, talking, and smiling can resume as normal.
When you look in a mirror and smile, do you feel like you have a gummy smile?
Gum lift procedures, also known as gum contouring, can help to reshape your smile. Thanks to soft tissue lasers, this procedure is relatively easy nowadays. Ask our dentists how gum contouring could benefit you and your smile.
Whiter Teeth
Studies show that whiter teeth help you look younger, but that's not all. Whiter teeth have also been associated with lower stress, higher self-esteem, and lower blood pressure.
As you age, your teeth naturally darken. In addition to this, your daily habits can affect the color of your teeth. Drinking dark beverages such as tea or red wine can stain your teeth. Also, practices such as smoking can cause staining or yellowing of your teeth.
If you are concerned about the color of your teeth, you can brighten them by whitening them. Over-the-counter kinds of toothpaste and whitening strips are available. We also offer whitening trays that can be made custom for you in our dental office.
Orthodontic Services
Orthodontic services are yet another way to improve your smile. Braces can help straighten your teeth and correct jaw misalignments, thus providing more function and better esthetics for your smile. Regarding straighter teeth, braces aren't the only option these days. Other approaches, such as Invisalign, can work great too!
Is there something about your smile that makes you self-conscious? At Riverside Dental Care, we care about you and how you feel about your smile. Even minor improvements in your smile can go a long way in improving your confidence! Don't hesitate to contact our dental team for help meeting your smile's needs. We are here to help!