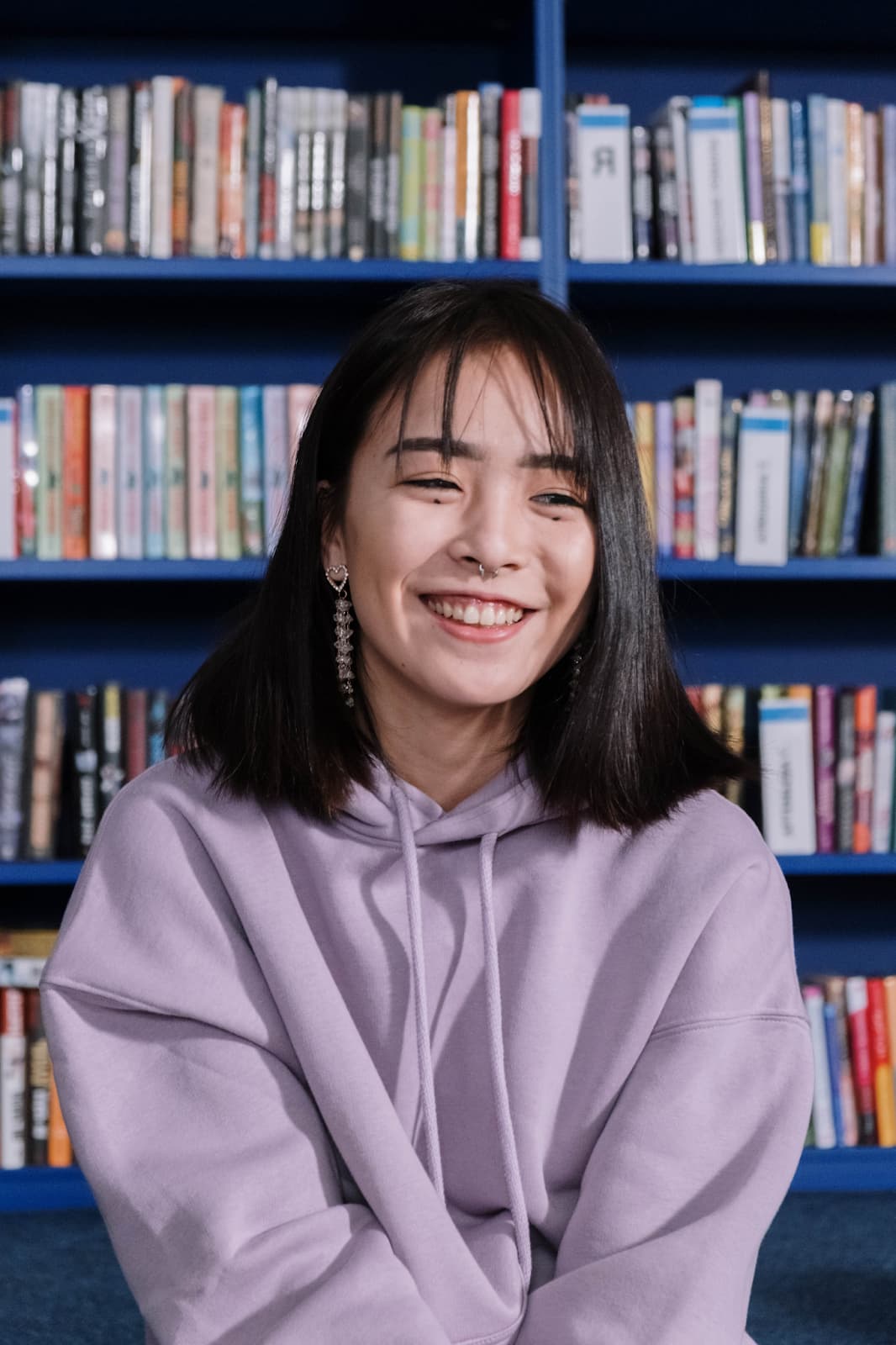 Did you know that your teens likely have all their adult teeth? Many dental problems that can arise for teens are similar to the dental issues we face as adults.
Prevention is one of the best ways to avoid teenage dental care problems. We know that the best prevention techniques are those your teenager can become compliant with daily. Brushing, flossing, and routine dental check-ups can be your teens' best defense regarding dental problems.
Gingivitis
Gingivitis is defined as the inflammation of gum tissue. Fortunately, gingivitis is treatable when caught at a good time. Prolonging or ignoring gingivitis can spread inflammation into supporting structures such as ligaments and bone.
When your teen comes in for their routine cleaning and exam appointments, our dental team is checking for all and any of these signs in your teen's mouth:
Redness – Healthy gum tissue should be pink in color. Red gum tissue can be a sign of inflammation.
Puffiness – Your teen's gum tissue should be firm and tight. Swollen or puffiness can indicate that their gum tissue is inflamed.
Bleeding – Gum tissue should never bleed. Usually, gums bleed because there is bacteria present that is causing inflammation. Brushing, flossing, and even dental cleanings do not warrant bleeding as a normal, healthy situation.
If your teen has any of these symptoms, please don't panic. Getting back to better homecare routines consistently is usually enough to bring your teenager's dental health back in check.
Cavities
Cavities, or holes in teeth, are a problem for some teens. Increased sugar intake and less-than-ideal brushing and flossing can increase one's chances of experiencing dental decay.
These simple steps can help your teen to build strong, healthy teeth and hopefully avoid cavities:
Brush twice a day with a fluoride toothpaste
Floss daily
Swish with a fluoride mouth rinse
Routine dental cleanings and exams
Routine dental x-rays
Limiting sugary drinks and treats
Poor Bite
Some teens face challenges with how their teeth are aligned. Misalignment can cause problems with chewing, brushing, and even speech. If your child has poor tooth alignment, they may comment on some of these issues:
Biting their tongue, lip, or cheek
Difficulty brushing or flossing hard-to-reach areas
Hard time saying certain sounds or syllables
Orthodontics offers a lot of options and can fix most bite issues. Occasionally, more involved procedures such as oral surgery may be required, but we recommend speaking with your dentist first if you have concerns. They can refer you to a specialist if that is needed.
Teeth Clenching And Grinding
The teenage years can be a stressful time in life. After all, the body is going through lots of changes and growth. For some teens, this added stress leads to teeth clenching and grinding. If your teen does this, you will likely know by the sound it makes.
Other symptoms that may show up when teeth clenching is present:
Headaches
Sore cheek muscles
Clicking or popping in the jaw joint
Tooth Sensitivity
If your teen has noticed any of these symptoms, it may be beneficial for them to wear a bite splint at night. A bite splint is something that they wear to bed when they sleep. It covers their teeth and can protect their teeth from excessive wear on each other.
Does your teenager have a dentist? At St. George Smiles, our dental team loves seeing your children and helping them with their teenage dental health. If you're looking for an appointment or have any questions about your teens' mouth, please don't hesitate to reach out by giving us a call!